Stream: Quarter Tone EP (Show Tonight!)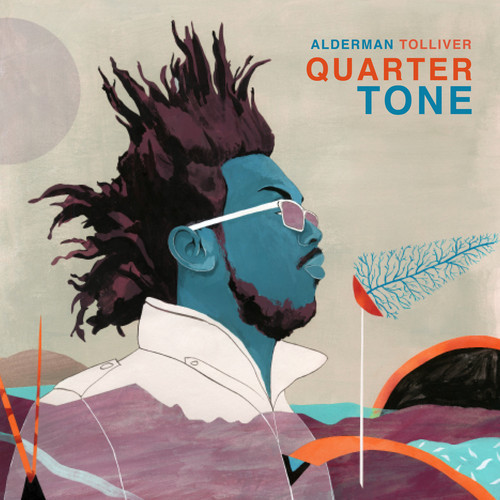 Quarter Tone is a new project featuring Black Diet frontman Alderman Tolliver and the Chilean producer Lister Rossel, a duo who recently released their debut EP. Tolliver said the record is a "message album about urban poverty, drug policy, police malfeasance, and, ultimately, hope." It blends soulful R&B and minimal hip-hop beats with gospel and jazzy undertones. At the core of the record is a gritty, lived-life ethos that runs throughout the record, lifting the whole project towards a higher level. It is a slow-burning record that will play well on late nights and early mornings, when you can let the music soak in and allow the message to float into your conscious. Quarter Tone stands on its own two musical feet, but carries a level of gravitas that makes it feel even more powerful and timeless when viewed through the social justice lens that Tolliver utilizes throughout the EP. It is easy to make a project like this feel preachy or overblown, two traps that Tolliver and Rossel studiously avoid in creating a powerful and commanding debut release.
You can stream the whole EP below and catch the band live tonight at Icehouse when they celebrate the record release show.
[soundcloud url="https://api.soundcloud.com/playlists/40337841″ params="color=ff5500&auto_play=false&hide_related=false&show_comments=true&show_user=true&show_reposts=false" width="100%" height="450″ iframe="true" /]