Stream/Review– Siinai: Supermarket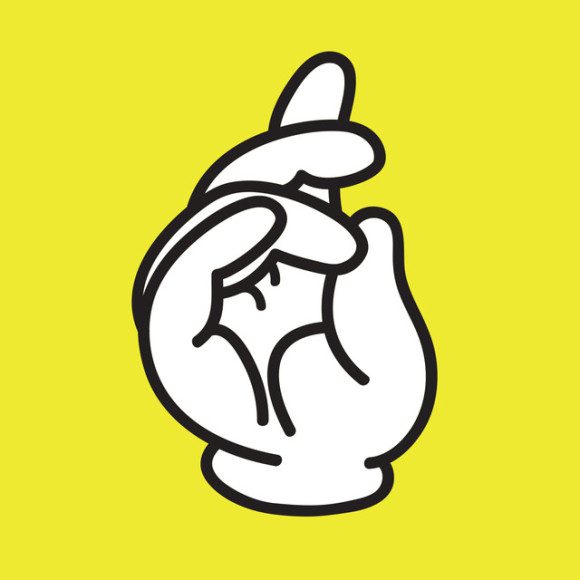 Over 35 years after the revolutionary Eno album Music for Airports, we as a society are even more in tune with syncing our life with a musical experience. How many steps into the city can you take before passing a person with a headphone. The running galloping by? Yep. The woman waiting for the bus? Yep. The kid skateboarding? The desk jockey blocking out the buzz? The sports player before a game? Yep, yep, yep. There has even been penetration into mundane tasks, like grocery shopping. I know that I have been guilty more than a few times of taking a minute in my car to find some music that will help quell the consumer madness I find myself unable to avoid. Well, Finnish four piece Siinai had a similar thought, but instead of making a good mix to glide them through their life, they made a record. Supermarket, like Music for Airports or 45:33 (LCD Soundsystem's soundtrack to a quarter-hour run), clearly tells the listener the proper place and experience their sonic experimentations, and goes to work.
The foreboding "En-trance" starts the album on a tense note, but the oscillating guitars and lush synths of "Shopping Trance" quickly transport listeners to a higher dimension. It is an experience that, through peaks and valleys, is maintained throughout the eight song album, ending with the triumphant "Exit." From the heady "Jonotus/Queue," which floats by in a daze, to the deep groove and sinister gallop of "Smiling Cashier," it is an album that brings color to the otherwise black and white experience of picking up bread and milk. It is a profound statement build on much simpler bricks and mortar. It is art bringing to life the dullness of our privileged existence. It is a great album, and packaged with its simple-but-profound concept, one of my favorite records of 2014.
Whether I would like Supermarket as much if it was called something else, leaving out the guidance and context that breaths such life into it is an open question. Ultimately, it is a moot question. In the months I have been listening to this album, both in supermarkets but also in my everyday life, it has proven a puzzle that offers many solutions. It is a great ambient album AND a great think piece. While most people will still have Kendrick or Fall Out Boy or Beyonce on their headphones as the glide through their life, Siinai have added a new wrinkle to our quest to create a self-contained soundtrack for our life. Like all concept albums, Supermarket is only as good as the musical product that is fleshed out on the record, and in that regard it is a resounding success. The fact that it makes it listener think and respond to their surrounding and try to recognize the importance of music in our daily experience? That is just a kick-ass cherry on top.
[soundcloud url="https://api.soundcloud.com/playlists/39404202″ params="color=ff5500&auto_play=false&hide_related=false&show_comments=true&show_user=true&show_reposts=false" width="100%" height="450″ iframe="true" /]