Caroline Smith & Lizzo "Let'm Say" (Song & Shows for Women's Foundation)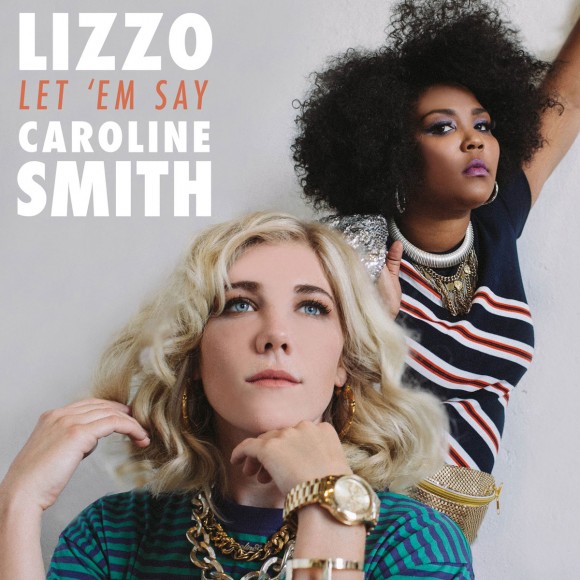 It isn't as if Caroline Smith or Lizzo need more attention, especially from our dusty outpost in the far reaches of the interwebs, but we are always up for supporting a good cause. These two talented artists record a song, which you can hear below, and are playing shows with proceeds benefiting the the Women's Foundation of Minnesota. More details about their work below. Listen to the duo's collaborative jam below, send them some money for a great cause, and, if you are so inclined,
The Saturday show is sold out, but Friday still has tickets. Scoop them up HERE.
The Women's Foundation of Minnesota is a statewide community foundation that invests in social change to achieve equality for all women and girls in the state. The Foundation makes grants, conducts and reports research, advocates public policy, builds women's philanthropy, and educates the public about the successes and challenges of Minnesota's women and girls. Founded in 1983, it is the oldest statewide women's foundation in the country. More at WFMN.ORG.