Stream: The Velveteens "Sun's Up" (Release show TONIGHT!)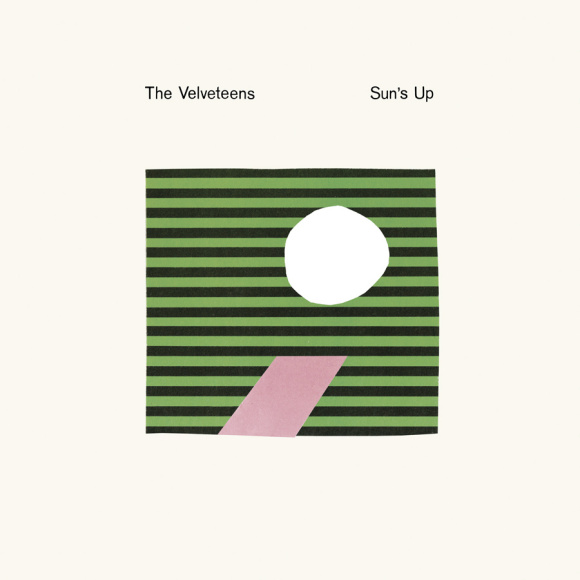 Local trio The Velveteens have been around for a while, but they haven't had much in the way of recorded material. In a nice twist, the group are releasing the Sun's Up LP, co-released by Old Blackberry Way (Vinyl) and MJMJ (Cassette). It is a slightly dark, reverb-saturated take on garage pop, with the melodies cascading in over lackadaisical grooves. It is chilled out without being sleepy, pristine without losing its edge. If you like female fronted music under a bit of haze, you're in luck. It makes you think they should have been releasing more materiel this whole time.
Catch their release show tonight (Sat) at the Hexagon with Waveless and The Hecks from Chicago. Should be a great show. Stream the whole LP below, and follow the link to buy the LP or CS directly from the group.