Stream the glam pop of Suzie's Born Single LP (Show TONIGHT!)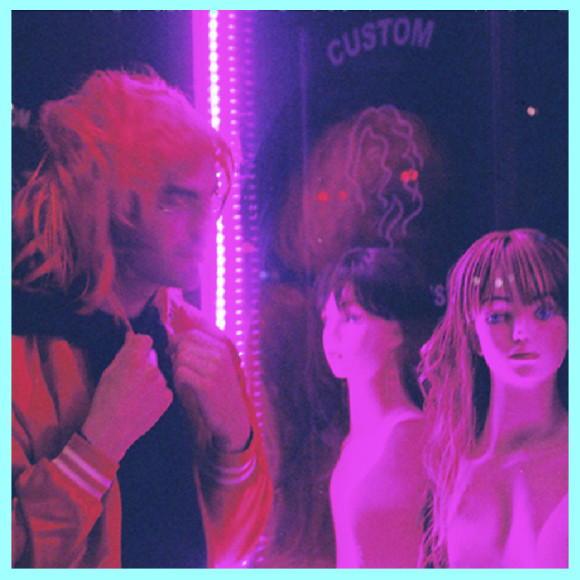 Suzie is the new(ish) project from former Night Moves/Moutful of Bees singer Mark Ritsema, and it ventures into the seedy underbelly of slinky, sexed up pop-glam-funk. It manages to be both lo-fi and overblown, and has the angular songwriting that Ritsema's old bands became known for, if splashed with a bit more technicolor flair. He recorded the debut Suzie LP, Born Single, by his lonesome, but a full band has been making the rounds lately, including at the First Ave Best New Bands showcase last month.
Stream Born Single below and see the band tonight with a great lineup at the Triple Rock featuring France Camp, Teenage Moods and Waveless.