Stream melancholy, reverb-heavy pop from Bliss UK (CS release show TONIGHT!)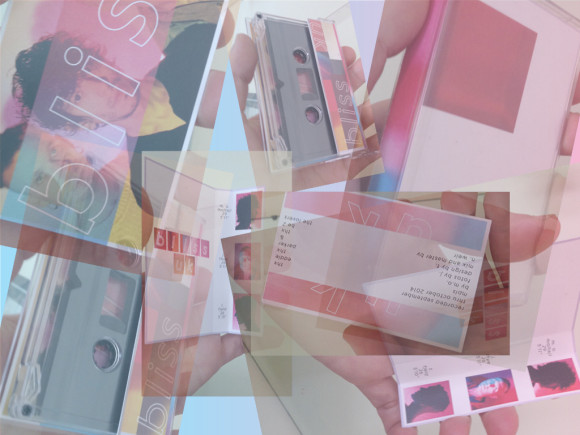 Friday is supposed to be sunny and warmer, so how about some washed-out, bummed-out-to-the-max pop music for ya? Locals Bliss UK come from a range of bands who have cranked the reverb knob to 11 and let their melodies ride the wave, and the latest amalgamation of talent have cranked up the emotive juices. The five song cassette rarely reaches above a crawl, giving the feeling fading into a medicated dream. Grab a comfy chair, pull the curtains, dim the lights and let this one soak into your pores.
If you really want the full experience, and know where the local venue secret service is, you can catch these jams in the flesh tonight for the tape release show. Stream the tape below, and more info on the show HERE.