Introducing: Lucien Parker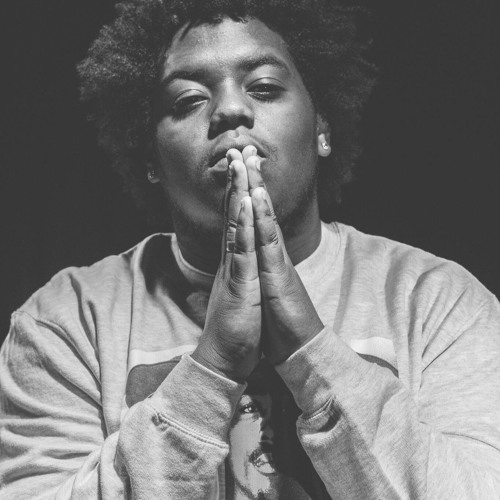 It's been a contentious Black History Month this year.  We've got an all-white Oscars competition. Progress still hasn't been made in Ferguson. Right here at home there has been no shortage of conflict too (though recently the Black Lives Matter movement achieved a rare victory).
It's pretty fertile ground for a a young up-and-coming, politically motivated artist. And young musician Lucien Parker just might be a seed.  Parker's a 17 year old, South Minneapolis-bred, rapper.  He came up doing spoken word poetry, went to the next logical step of rapping verses, and has been making waves ever since.
While Parker's rhymes mostly aren't explicitly political, Parker's mission statement is to use art as a medium for change. He believes  "Music is a tool that can be used to change the world. It can be used as a platform to help eradicate a system that is hell bent on trapping people of color."
Thus far Parker has a fair amount of work under his belt (he's got at least a couple of EPs to his name) and he's currently working on putting out a full length mixtape to be released on Strange Oasis.  Keep an eye out for when that drops and in the meantime stay tuned to Parker's Facebook for upcoming shows.
— Jon