Rock The Garden 2022 is Saturday (June 11): Get There Early to See These Acts!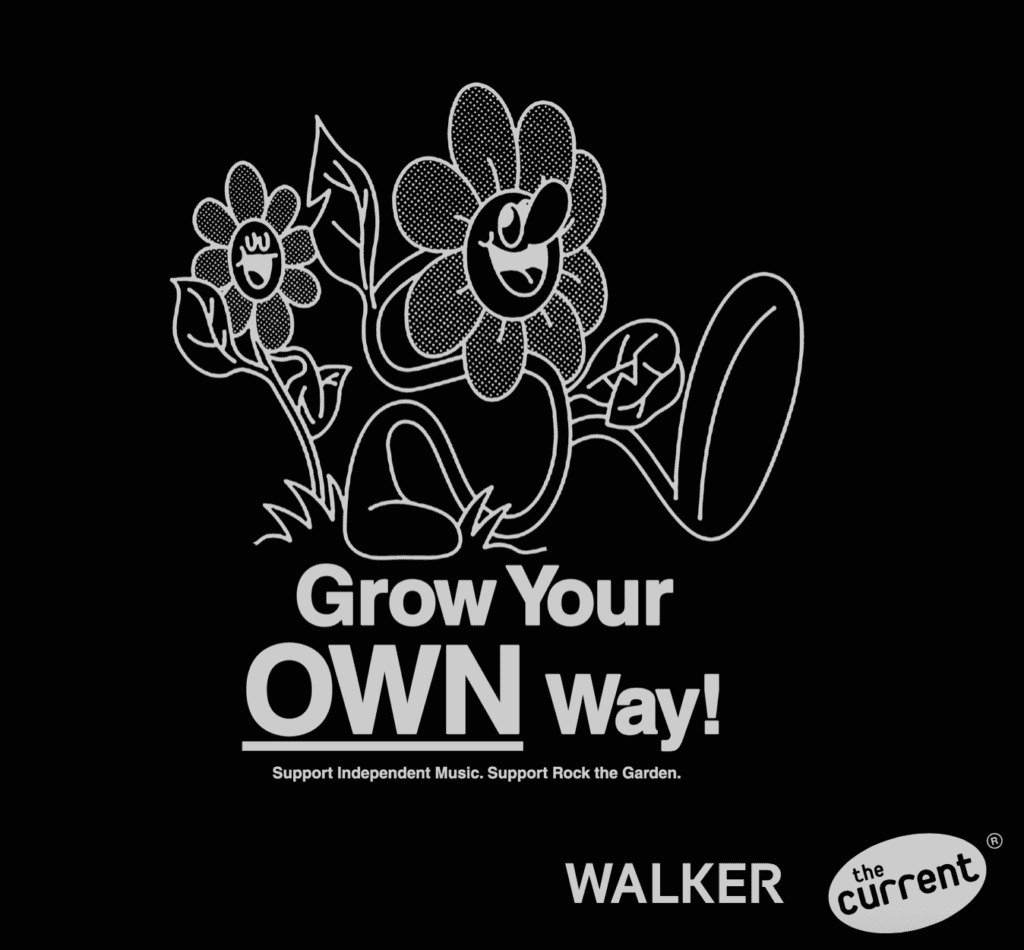 The latest iteration of Rock the Garden is happening this Saturday (June 11th) on the beautiful campus of the Walker Art Center in sunny south Minneapolis. As usual, there are some splashy headliners, but we presumably don't need to sell you on them. If you need our words to love Sleater-Kinney or Low, I'm not sure what to tell you. (And if you think we're going to try and convince you to like Nathaniel Rateliff, I equally don't know what to tell you.)
But as always there is some great stuff earlier in the afternoon, so get their early and soak up some sun(?) and drink local beer while hearing some cool music from around the globe. Check out some music below from the earlier acts and if you're going, make sure to not miss some great music in the afternoon. Info and ways to buy tickets HERE.
2:30 pm – Bombino (Main Stage)
I can't think of a better way to kick off an afternoon and evening of music than Omara "Bombino" Moctar, one of the jewels of the Tuareg blues scene. The frantic, guitar-focused music will get everyone moving. If you're not familiar with the genre, just hit play below to get a sense the electric, joyful music that you don't want to miss tomorrow.
3:30 Divide and Dissolve (Garden Stage)
The weather forecast has been all over the place, but one band that may actually appreciate some clouds is doom metal duo Divide and Dissolve. The heavy, drone-centric music, made by saxophone and guitarist Takiaya Reed and percussionist Sylvie Nehill, hits like a ton of bricks and belies a serious, fighting message that the band have never been shy to highlight. There will be some pop throughout the day, but this will be a sonic pallet cleanser for sure.
4:30 pm – beabadoobee (Main Stage)
The artist I know the least about is, unsurprisingly, the poppiest of the acts. The London-based artist makes what I can only describe as neon-glowed, bombastic pop music. I'm sure it will sound massive on the main stage on a Saturday afternoon.
5:30 pm – DāM-FunK (Garden Stage)
Where to start with DāM-FunK? His music is infused with vibes that you just can't fake. His music is forward-looking take on a myriad of genres, bringing a sexy, fun, infectious spirit that injects combines into something totally unique. P-Funk basslines, Prince like music flexibility and some sexy crooning, along with his rock star swagger, will undoubtably make this set a highlight of the day. I think his set will raise the antennas of any Prince fans in the crowd who maybe have missed his work in the past.