Review: Swans' "The Glowing Man" / Show Thur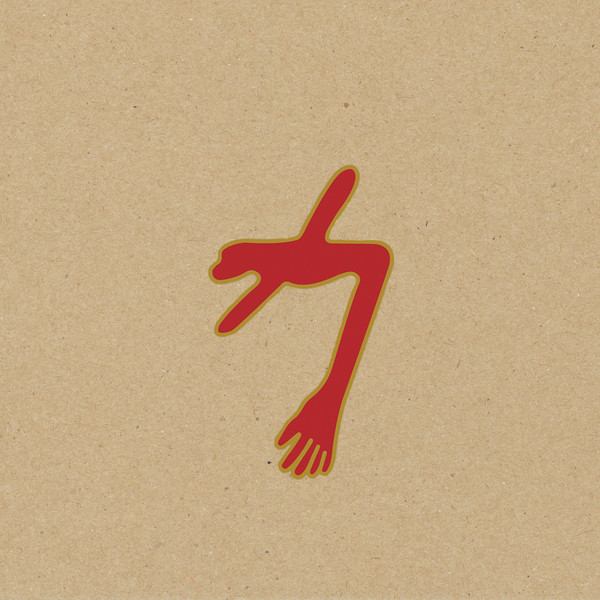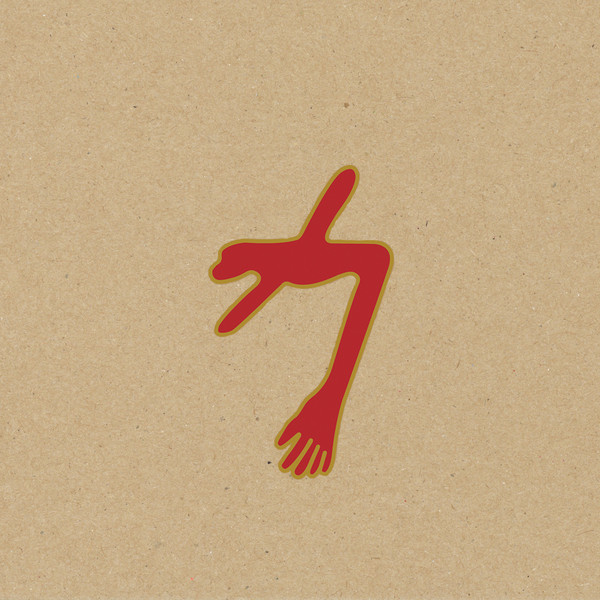 The Glowing Man is legendary experimental/post-rock band Swans' final release under their current lineup, a group that has reinvented and reinvigorated the Swans sound since their reformation in 2010. As far as swan songs go (no pun intended) The Glowing Man is the perfect finishing statement to the era that found frontman Michael Gira pushing the band into a more orchestral direction.
Plenty has been made of The Glowing Man's quietness – but don't let that fool you.  Even at its most sonically docile, The Glowing Man carries a weight of intensity that feels crushing.  Perhaps it's the power of suggestion as much as it is the sound, but even at a  whisper Gira is vengeful and terrifying.   In "Cloud of Unknowing" he sings "I am watching your skin / your son" in a dirge-like sigh that is all that more effective in its hushed severity than anything that eighties Gira might have screamed.
The Glowing Man clocks in at nearly two hours and the intensity never really lets up.  It's like a slow burning anxiety attack that waxes and wanes but never really releases its icy grip from the brain.  The music is alternatively beautiful, horrifying, and simply overwhelming.  Gira's wife Jennifer provides a break from his ever-present growl in "When Will I Return," however that song's lyrical matter (in which she describes fighting off and stabbing an attacker) is some of the record's most pitch black. Of course, Gira has a particular talent for making the ugliest of subject matter gorgeous in its own kind of fucked up way.  If you come prepared for Swans unrelenting bleakness (which honestly, most of us should be by now) The Glowing Man provides a great deal to love in its uncompromising austerity.
It's tough to say where The Glowing Man falls in the hierarchy of post 2010-Swans records, but that it even ranks should be telling enough as thus far there hasn't been a weak link in the bunch. Swans will perform this Thursday night at the Fine Line (tix here), and since Gira will be touring even less in the future, this may be one of our last chances to see him for a while.
— Jon