Sample music from S U R V I V E (both Stranger Things soundtrack and their forthcoming LP)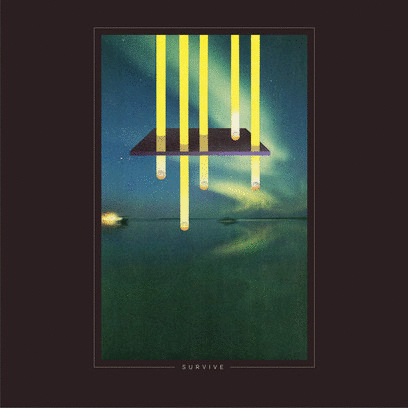 s u r v i v e have quickly become the John Carpenters of the Snapchat era, and the world is a better place for it. If you've somehow missed Stranger Things, you should be watching that instead of reading this….seriously. Assuming you are all caught up, you can relive the glory below with samples from both volumes of the shows soundtrack, which are now for digital sale (physical copies next month).
The band, in a twist of fate that will certainly benefit their popularity and pocketbooks, also have a proper LP coming out at the end of September on Relapse Records. You can sample a few of the tracks directly below here, and will be happy to find that the spooky, slick synths sounds that made them perfect for Stranger Things are in full effect on RR7349. Sample (and buy!) both below.