Leisure Birds: Globe Master Review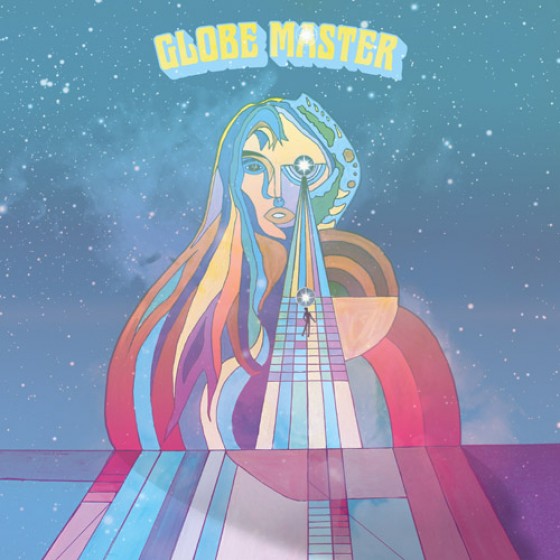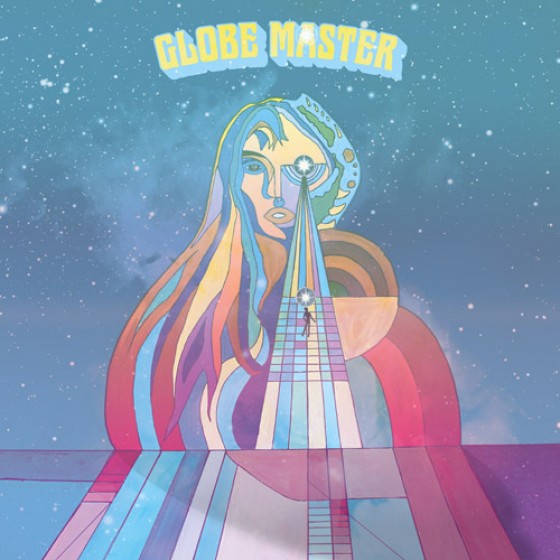 What a difference one band member makes. Whether or not the change in sound that Leisure Birds undertook from their solid 2010 debut LP Copper Scroll (with guitar player Nick Ryan) to their current sophomore release Globe Master (sans messier Ryan but with Collin Gorman Weiland of Daughters of the Sun) came before or after the shuffle, the new sound will be a surprising change for fans who haven't kept up with the bands live incarnation in the last 18 months. While Copper Scroll was a rollicking take on swampy garage boogie, Globe Master is a focused, driving take utopian garage inspired krautrock.
There is supposedly a concept at the heart of Globe Master, but I can barely keep my head above the thick, murky grooves and lush, rolling waves of thick fuzz, so I cannot confirm nor deny this promise. The songs have a complex feel, equally gritty and raw while sounding like a soundtrack to a future, albeit one that probably looks a lot like Blade Runner. From the spooky synths of the previously released "Silver Runner" to epic, 8 minute long shape shifter opener "SETI Signals," the record is a tightly wound collection of songs that unveil new rewards with each listen. The record bounces from focused, cryptic melody of "Egyptian Ring" to extended synth meditation of "Rediscovery of Man pt.I" and "Rediscovery of Man pt. II," a pair of songs that together span almost 10 minutes of serene to sinister sounds. The record, which closes with the hypnotic title track, comes accompanied with a 7″ that continues the journey. The two songs, named after planets, are ambient noise collages that gently present the end to this stirring and propulsive record in the most gentle way possible.
The progression from Copper Scroll to Globe Master is a profound change, one that has basically rendered Leisure Birds a whole new band. It is a chicken or the egg type question for me to speculate whether the changes to band members precipitated the change in sound or vice versa, but either way the group went from strength to strength. Globe Master is a concept album that, even if you can't follow the theme, is a commanding document that places the listener into the beating heart of a band that is not only finding themselves but creating a powerful record in the process. From the noir-futuristic artwork to the gritty soundscapes stretched across the records 45 odd minutes, the whole package feels like a coming out party for the band, and another stirring victory from the Oakland-via-Minneapolis label Moon Glyph. Whether the band continues their evolution in a new direction or this record proves to be a starting point for their new sound, Globe Master will stand tall as a record that exceptionally captured the band at a truly high water mark.
Order the record from the Moon Glyph store HERE