Listen to Grouper's hauntingly beautiful new winter solstice two song 7″ "Paradise Valley"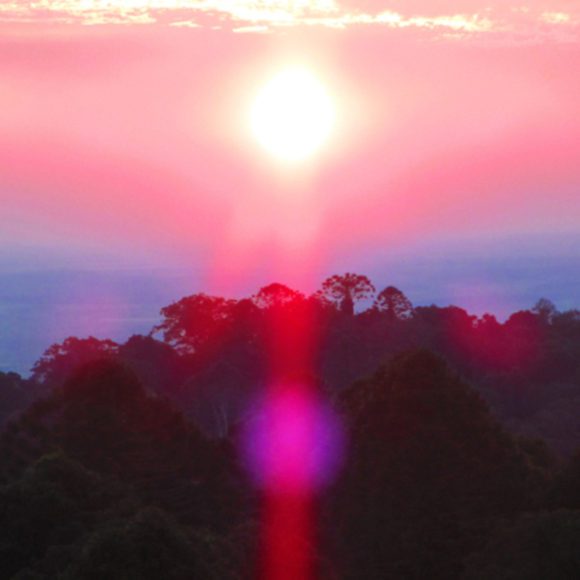 On the day we get the least sun of the year, the winter solstice, ambient folk legend Grouper has released a limited edition 7″ featuring two songs that will help to usher in the darkness. I hope you are already familiar with her amazing body of work, but if not, let this be the dimly-lit doorway that leads you into a mystical, warm cavern of some of the most haunting and beautiful music released in the last decade.
Listen below to the two new tracks and if you are fast, scoop up one of the limited edition 7″'s from her bandcamp.