WTF: "We Were Never Meant To Stay The Same"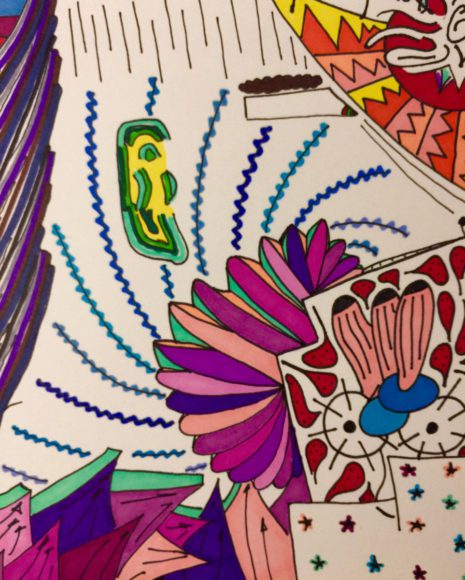 "We Were Never Meant To Stay The Same" the new single from local band WTF is definitely rock music of the feel good variety. The sound is a warm breeze of guitar, bass, drums, and the buoyantly harmonized vocals of Warren Thomas Fenzi and Maria Starr. It falls into a sweet spot somewhere between indie rock and Americana, the latter courtesy of a slight twang and a sweetly melancholy disposition.
The band's roster for the single is filled out by guitarist Karl Remus, but there are also a couple of additional full band members who do not appear on this track. Fenzi (who also plays in Black Market Brass and occasionally fills in for Tabah) definitely has the most parts though – in addition to vocals he provides acoustic guitar, organ/keys, electric bass, and drums. WTF should have an album coming out in August of this Summer, so if you dig the single stay tuned for that (and/or check out more at the group's bandcamp page). In the meantime doubtlessly the band will have a live show coming to a neighborhood near you soon.
— Jon