Stream Good Doom's "New Shapes for You"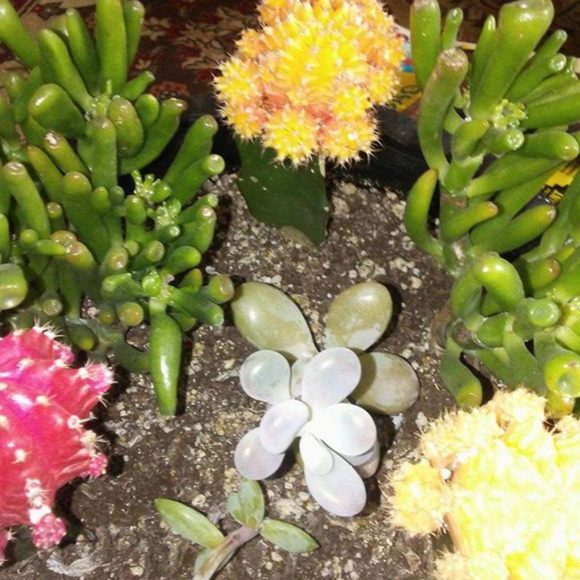 It's a shame that I posted my mid-year local favorites prior to hearing New Shapes For You, the newest record from Good Doom. It's a contender for the top of the heap for sure. The newest material consists of ten tracks, self-released via limited edition tape (also streamable). It's the band's finest work yet – a kaleidoscopic arrangement of blissed-out, low-fi psych-pop.
The band employs a number of instruments – some recognizable, others not. For instance the hook in "Swell" seems to fall somewhere between synth and flute (to my untrained ear anyway). With a great deal of reverb added it creates an very ethereal effect. "Beauty and the Surface" sounds like it employs the dings of an old-school alarm clock (pure speculation on my part). Elsewhere more familiar sounds also ground the sound – guitar, bass, and even a saxophone at one point.
While the tape is a bit of a puzzle, musically, it's one that is immensely pleasurable to try and tangle out. I highly recommend you spend some time with New Shapes For You and see what it sounds like to you.
Good Doom's next show is a few months away – September 16th at the Hexagon (it will be here before you know it).
— Jon