Itch Princess: "Everyone's a Doctor" Review / Release Show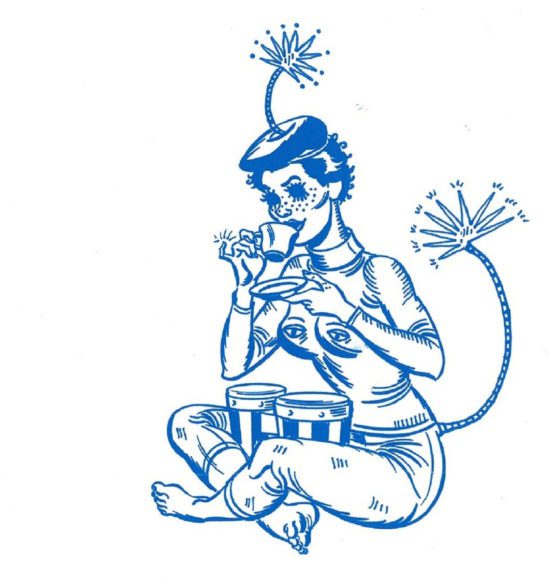 Everyone's a Doctor, the newest album from local artist Itch Princess, has been a long time coming. It's been a available to stream since last year though Itch Princess (Katelyn Farstad) wasn't able to get the physical media (tapes) in her hands for months. Happy to report that the tapes have finally arrived and a release show has been scheduled (2/16 at the White Page).
As for the album itself, Doctor pushes Farstad's unique, experimental sound into new dimensions. The last effort, Moods in Rooms, seemed very intimately personal – more like a bedroom project. By contrast with Everyone's a Doctor Farstad has brought in a new cast of collaborators. The result is still Farstad's, but added instrumentation (much of it improvised) also broadens the sound. You have added bass, flute, cello, organ, guitars – and through it all Farstad at the tiller, directing the compositions through contorted beats and vocoder-stylized singing.
The sound is bold, unpredictable, and strange in the best possible sense, a chimeric dream-sequence that invites the listener to take an expectation-free leap down the rabbit hole. It's a great listen but one in which your pre-conceived notions about music might be better left at the door. Resist categorization, and jump in. If you are already familiar with Farstad's past work, you know what I am talking about. If you aren't, you are in for a treat.
— Jon