Get lost in the hypnotic new track "A Parade" from Loidis (aka Huerco S)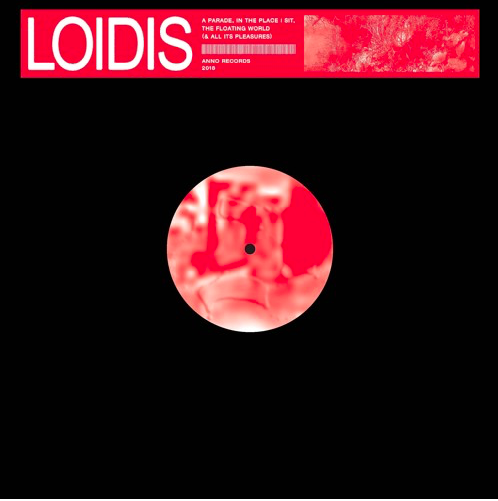 Within a small universe of like-minded music fans, Huerco S is a big deal. A producer from a dusty outpost in the midwest, he has created a cult following with his sparse, tense electronic music that often walks the border of beautiful and brittle. He has recently started a label and has been putting out music under various nom de plumes, which seems a little weird for a guy who barely is making waves under his main artistic name, but it isn't that uncommon of a move within the electronic music scene.
Under the Loidis moniker, he has released a hazy and propulsive new track "A Parade," which you can listen to below. The enchanting track, which charges forward on a galloping beat and breezy synth stabs, is part of his new album called A Parade, In The Place I Sit, The Floating World (& All Its Pleasures), which from what I can tell is out now. For all his talent in making music, marketing isn't his greatest strength.
Listen below and if you can find a way to buy his music and support him, do it.