Single Takes: This Song Is Awful/Awesome And You Are Stupid for Liking/Not Liking It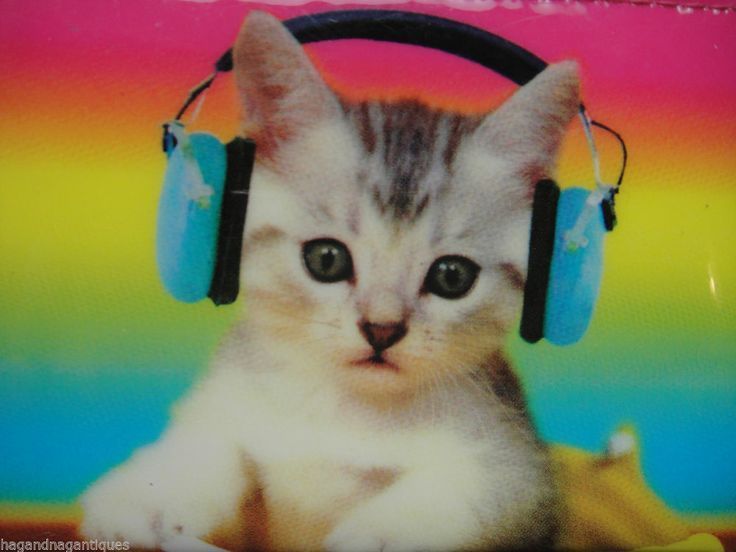 Single Take is a Reviler feature where multiple people give a passing glance at some new music and causally rank it somewhere between 1 (Justin Bieber) and 10 (really amazing). Fun, right? Check out the latest installment below and feel free to tell us who stupid and out of touch we are based on our opinions. Arguing on the internet: the greatest of American traditions.
Josh 6/10
Love the deep dub reggae groove from this band, not sure about the film noir singing with this musical backdrop. It feels like a mash-up, but not in a good way.

Chris 8/10
The original Claude Fontaine was a banjo player who made a cameo appearance on an album, by Les Haricots Rouges in 1966. The 2019 version of Claude Fontaine is the modern-day Jane Birkin, without the need to translate la Francaise. I'm a huge fan of Francoise Hardy, Serge Gainsbourg, and most recently Nouvelle Vague who did an amazing cover of "Love Will Tear Us Apart Again" in 2004. All of these artists spin on my turntable often. I see no reason why Claude Fontaine can't join the party, even if this feels like something I've heard a million times before. I still like it.
Jon 7/10
Claude Fontaine has this sort of Astrud Gilberto/Francoise Hardy-meets-roots-reggae thing going on and while on one hand I find it bizarre, on the other it's unique and I think it mostly works. It helps that the beat on this one is sizzling and Fontaine does a pretty decent yeh-yeh purr.
Mdou Moctar will perform on 4/6 at the Cedar Cultural Center (more info here).
Josh 9/10
This is a jam. The unfurling guitar lines, the driving beat and the hypnotic singing all lead to a song that I think is almost humanly impossible to sit still while listening to. Such a great band.
Chris 7/10
I really like it, and I feel like I've heard it somewhere before. Seems strange to say but I kept thinking of the Happy Mondays and The Farm while listening to this. I don't quite understand the words, but it's a very pleasant song…feels like it'd be good for a road trip mix.
Jon 8/10
Mdou Moctar sounds quite a bit like fellow Tauregs Tinariwen but fortunately its a sound that I never really get tired of. Blistering psychedelic desert blues will always have a welcome place in my heart.
Josh 6/10
The twitchy, minimalist electronic music feels like a less orchestrated version of footwork stalwarts Jlin, DJ Taye, etc, but without the edge and flair that makes those artists some of my current favorites. The dancers in the video are really great, even if the music feels a bit underwhelming.
Chris 8/10
I really dig this, electronic afro-beats. I would like to explore this more, catchy beats, and French lyrics!
Jon 7/10
Hearing this tune for the first time with the terrific visual accompaniment, Its harder to appreciate it as much on subsequent (non visual) listens. But I think that's mainly because the dancing is really awesome and feels almost inherent to the music in a way that you aren't even meant to listen without it. I have done a bit of non-visual listening since though and am convinced that the tune does in fact hold up on its own.
Josh 5/10
Like the Turning Jewels Into Water song above, this track feels like it is close to being something I'd like, but it doesn't quite get the job done. Feels a bit like a Why?/Fog knockoff.

Chris 5/10
You know, when I first heard this I got really excited…and I checked out the whole album. After multiple listens, I just am not a fan of Tim Kinsella's vocals on this album. I feel like this was done a lot better on James Figurine's Mistake Mistake Mistake LP. If it was only the vocals of Jenny Pulse throughout the album, I would give it at least 2 points higher of a score.
Jon 6/10
I go back and forth on this band. They sound to me like a (sometimes) female-fronted version of Nine Inch Nails. Sometimes that works for me and others at doesn't. In this tune I think it mostly works.
Open Mike Eagle will perform on 3/29 at the Turf Club (more info here).
Josh 7/10
Some soulful, socially conscious emo-rap. Listening to the track once without watching the video I was on the fence, but the claymation video actually made me like the track even more with its explicit activism.

Chris 9/10
I liked this song so much I went out to the Electric Fetus and bought the EP on vinyl. It's worth every penny. Fuck the NFL, fuck the Red Zone indeed.
Jon 7/10
OME's laid back flow is perfectly suited for this chilled out balance of humor and social consciousness. Great beat too.