Introducing Nova Human / Show Wed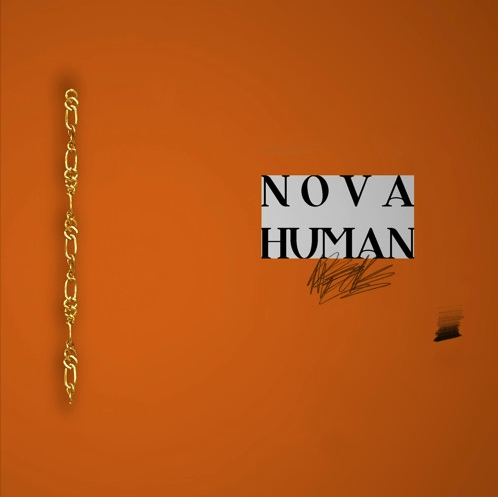 It's been a minute since we last heard from Jeremiah Conlon, aka Nyteowl, whom we wrote about fairly extensively a few years back.  As it turns out Conlon left the Twin Cities for a few years for DC. He's recently returned and has been picking up local music projects again which we are happy to hear! 
The latest project is called Nova Human which appears to consist of Conlon and two others. Nova Human's sound involves crafting a dubby, reggae-influenced beat as an outline and then filling it in with synth pop that mixes up elements of rock, lounge, and funk.
Nova Human currently has a terrific self-titled EP you can stream below. It was produced by Conlon and mixed by Brassica (UK). Nova Human will also perform this week at the Icehouse with Loud Sun and Extraterrestrials (info here) which should be an awesome well-rounded show. 
— Jon