Video: Lunch Duchess "Cry Pt.II" – Full Album on August 16th and Release Party August 31 at Mortimers!
It's an exciting day in Minneapolis to hear that Lunch Duchess has a full-length album "Crying For Fun" out on August 16th, with a follow up release party on August 31st at Mortimers with Neon Blaque, E.T & The AlieNation, with a surprise guest to be announced! RSVP on Facebook at this link with presale tickets available now for $7! Pre-order their album now on their Bandcamp page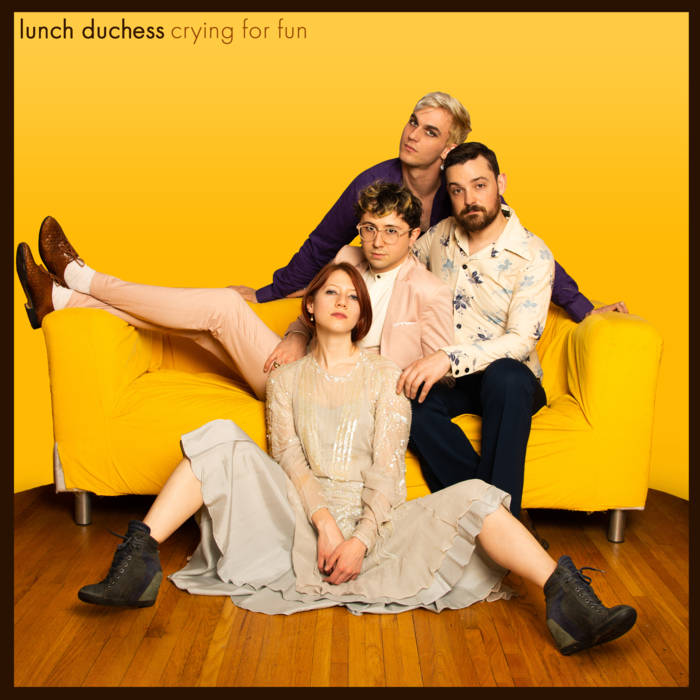 Christopher Goyette is a live music and event photographer in Minneapolis.