Watch the video Common Holly's "Crazy OK" (Show Friday!)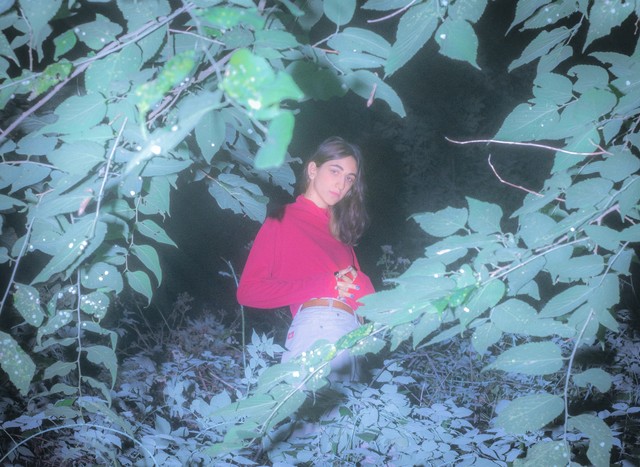 Common Holly (aka Brigitte Naggar) dropped her excellent second album When I say to you Black Lightning on Barsuk. An unpredictable mix of folk with louder and noisier influences backed by some great guitar work that makes it a truly engrossing listen over some of her contemporaries.
The video for the last single "Crazy OK" mirrors the song with its gentle acoustic first half paired with images of a living room and the outdoors with a beautiful colorful sky before the muted guitar sound matched with a bolt of lightning tears into the outdoor scene as rain matches the loud second half.

-Adam
Common Holly plays the 7th Street Entry Friday (12/13) with Palm Friends and Con Davison. More info here.
Writer / photographer / Reviler co-founder