The Fresh Five: Cartel Madras, Dan Deacon, Bambara, TOPS, OSHUN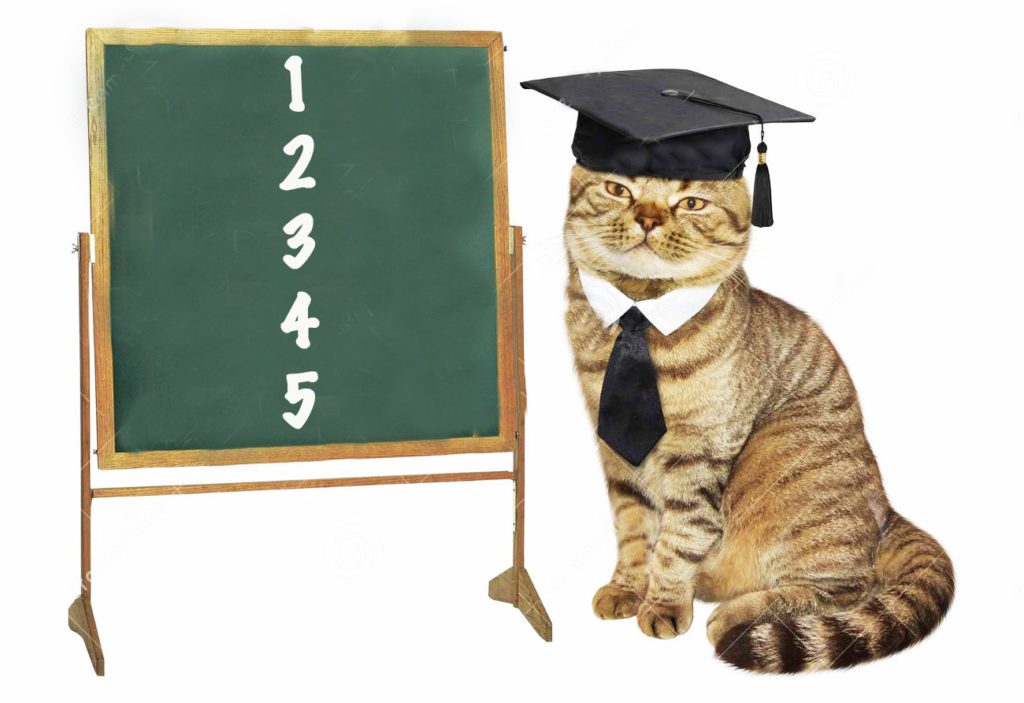 1. Cartel Madras – Goonda Gold
I recently found out this Canadian hip hop duo (originally from South India) will be opening for Sudan Archives at the Entry in a couple weeks (details) and I am beyond excited. I think I need more hardcore Tamil-infused rap in my life and the fact that they are doing it as queer women of color is also very impressive.
2. Dan Deacon – Become The Mountain
I haven't really kept up with Deacon since his heyday in the late two thousands but perhaps I should have. I can't get enough of this single from his latest album Mystic Familiar.
3. Bambara – Heat Lightning
Bambara are a brooding, young, gothpunk band consisting of two brothers Reid and Blaze Bateh (described by their press release as "ultra handsome") and bassist William Brookshire. They'll be at the Entry in a week (details) and I am strongly digging their sound.
4. TOPS – Witching Hour
Canadian band TOPS have a new record I Feel Alive coming out this Spring and everything I have heard from it so far sounds great. They will also be headed our way in April (details).
5. OSHUN – Solar Plexus
Another single from a great-sounding artist that is coming to First Ave soon (details). OSHUN is a DC-based duo consisting of Thandiwe and Niambi Sala. They make hip hop and R&B inspired afrofuturist pop to "connect with the spirit of their ancestors to manifest a sweeter tomorrow for us all."