The Fresh Five: Little Simz, Lido Pimienta, Brigid Dawson and the Mothers' Network, Dehd, Night Glitter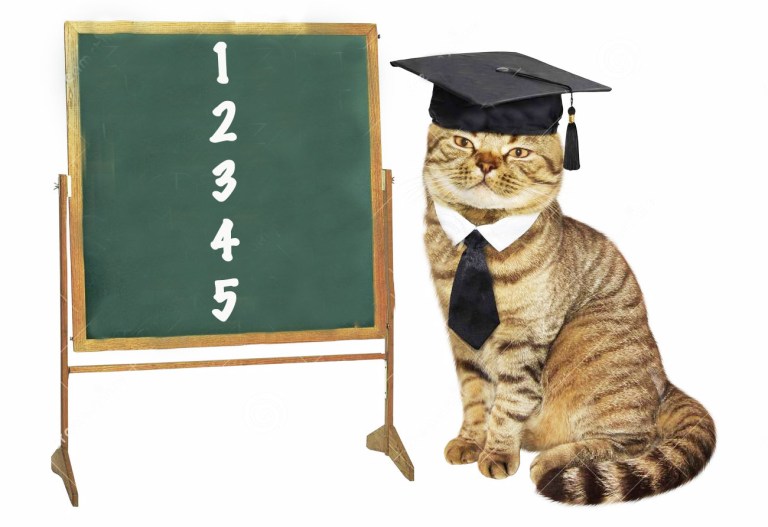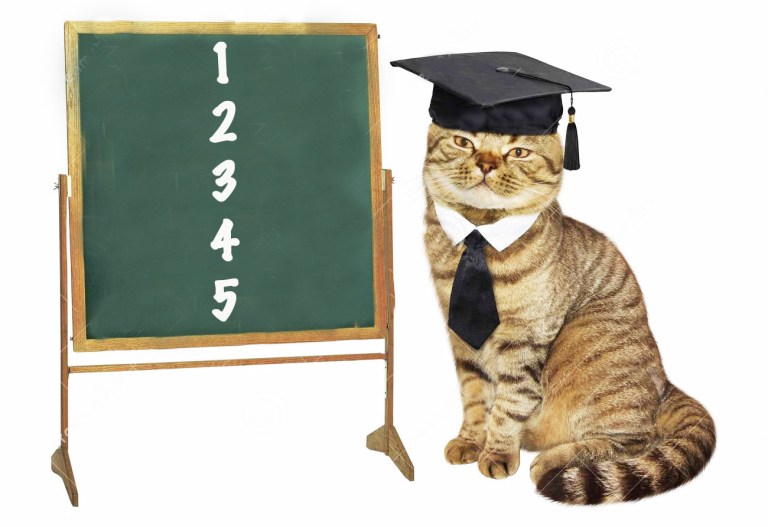 Little Simz – Might Bang, Might Not
Little Simz released one of 2019's best rap/hip hop albums in Grey Area. Now she's following up hard with a home-produced EP Drop 6. "might bang, might not" is s standout – all rapid fire verse over a beat that definitely bangs. Listen to the whole thing here. 
Lido Pimienta – Nada
Columbian-born, Canadian resident Lido Pimienta recently released Miss Columbia her highly anticipated follow up to 2017's Polaris Prize winning La Papessa. The new material is a kaleidoscopic mashup of electronic dance pop and Afro-Columbian indigenous sound, anchored by Pimienta's flawless Spanish-language vocals.   
Brigid Dawson And The Mothers Network – The Fool
Some of my favorite music of 2020 so far has been affiliated with Thee Oh Sees, including John Dwyer's recent (as of yet unreleased) record of Michael Yonkers covers. Equally compelling is band member Brigid Dawson's solo debut (released as Brigid Dawson and the Mother's Network). It's a mercurial mixture of psychedelic pop and blue eyed soul/jazz that resists categorization but I cannot get enough of. 
Dehd – Flood
We've been following Chicago threepiece Dehd for the last year or so and they keep getting better and better. This most recent single "Flood" off of their forthcoming record Flower of Devotion is a pitch perfect post-punk masterpiece. 
Night Glitter – Higher
Night Glitter is a relatively new collaboration between Loulou Ghelichkhani (Thievery Corporation) and John Michael Schoepf (The Happen-ins) fuses dream pop and psychedelic pop into a kind of medium fi, slacker haze. They recently released their debut record via Nine Mile Records.
— Jon