Carlisle Evans Peck: "Trillium" / New EP This Fall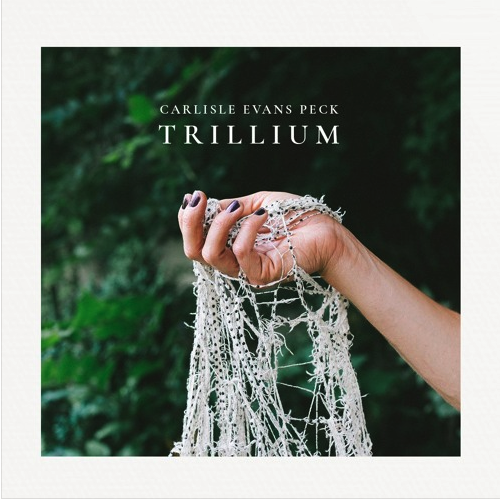 Last year (and what feels like a lifetime ago) we did an interview with local artist Carslisle Evans Peck, who at the time was releasing his excellent full length album Electric Porcelain. Evans Peck certainly hasn't stopped writing songs, and like a number of artists out there his latest work attempts to capture some of the zeitgeist of these unprecedented times. 
That work is The Last Noble Thing, an EP to be released this Fall.  You can stream a single, "Trillium" off of it below, which in Evans Peck's words "wrestles with grief and uncertainty in a time of ecological collapse and social crisis while searching for hope at the end of the world."
Despite how bleak that sounds, the "hope" aspect of the music does really shine through. Evans Peck's music is gorgeously sad, but that melancholy also contains a strength that, though fragile, does not sound resigned to defeat. That optimism comes by way of a chorus of beautiful backing vocals, uplifting piano melody, and Evans Peck's own vocals which are resolute and unwavering. 
Check the tune out below and keep an eye out for updates on the EP release front on Evans Peck's Facebook page and/or website.   
— Jon