Introducing: The Seductive, Charging Trip-Hop/Electronica of The Muatas Debut EP 'The Upside Down Project' (Socially-Distant Minneapolis Show 9/14!)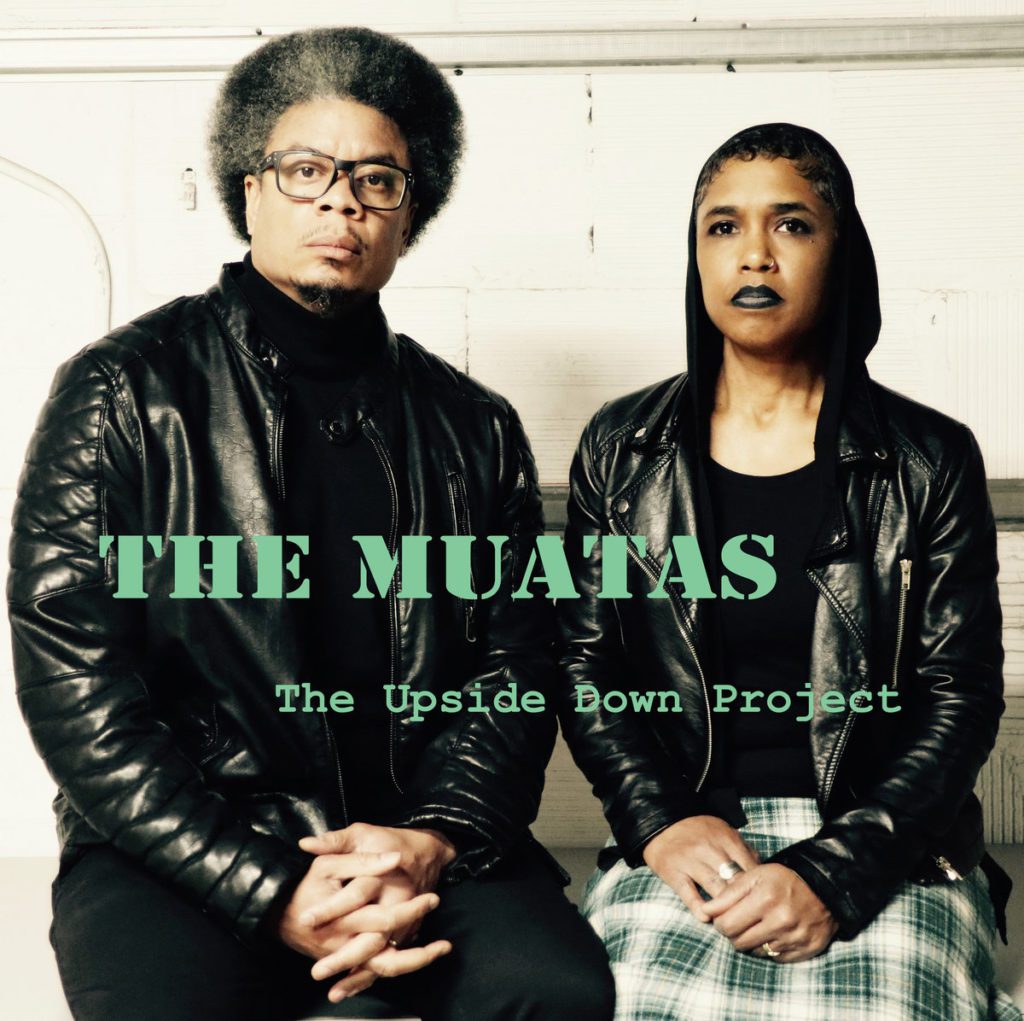 The Muatas are the local duo of Ayanna and Cam Muata who earlier this year released their first EP as a group, The Upside Down Project. Local fans may remember them from the 90s group Cold Front, but they've returned under a new name with a timeless, hypnotic sound. The seven-song EP is a scintillating mix of samples, programed beats, electronics and darkly shimmering melodies, a collection that is both understated and also feels like it could fill a stadium.
The whole record is worth your listen, but if you're looking for an entry point, start with "Priorities," which is a chilly, anthemic track that could stand toe-to-toe with the best trip-hop of the 90s and the 2000s. It's that good and it is one of my favorite, most-listened-to songs of 2020. Stream and purchase the record below.
The Muatas will be part of the Monday Jazz in the Courtyard/Sound Verite Presents: Things Fall Apart series at Icehouse on September 14th. They'll play a set outside (socially distanced! masks!) along with Davu Seru & Jarrelle Barton. You can find more info on the show HERE.