The Fresh Five: PVA, Paul Jacobs, Penelope Trappes, Courtney Marie Andrews, Dameer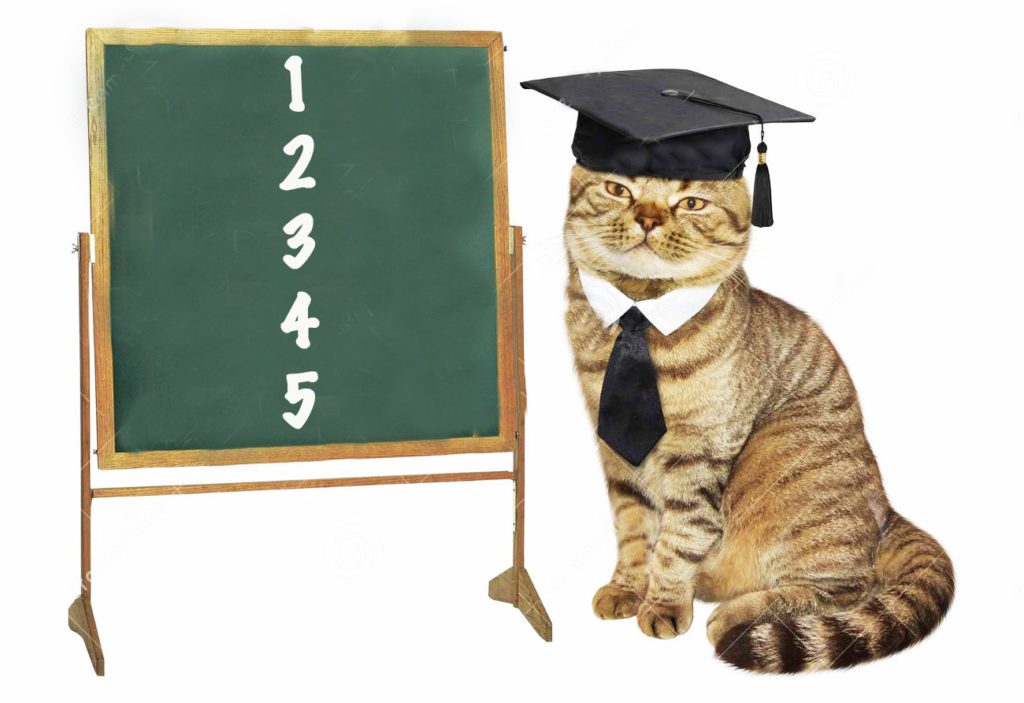 Reviler picks out five great new(ish) jams that we're currently obsessing over.
PVA are a London "disco-punk" trio known more for their high energy live performances than their discography (which is still fairly limited). They released Toner late last year (Big Dada) and I love this single's combination of a sleek Knight Rider-esque beat and Singer Ella Harris's cool disaffected vocals. 
Paul Jacobs is the drummer for Canadian garage/punk band Pottery. He's also a solo artist with a growing following (and number of albums under his belt). The next will be Pink Dogs on the Green Grass (4/30 via Blow The Fuse). If this single is any indicator this will be a bit of a departure from Jacobs' roots, exploring psychedelic pop and space rock. This single reminds me a little of Chad Van Gaalen which (to me) is a big plus.  
Penelope Trappes is an Australian artist currently residing in Brighton (as you can likely tell by the background in the above video). She makes dense, surreal, and dreamy experimental music. Her next album Penelope Three (final installment in a trilogy) will be out  on May 28th via Houndstooth. The arresting video for the single "Nervous" calls to mind what might happen if you somehow mashed up the 2002 film "The Ring" with ASldous Harding's video for "Fixture Picture" 
Courtney Marie Andrews is an Arizona-bred Americana artist (she's already been nominated for a grammy for her record Old Flowers (Fat Possum). She recorded this lovely S&G cover (along with guests Liz Cooper and Molly Sarlé) for the compilation Good Music to Avert the Collapse of American Democracy Vol. 2, which benefited Voting Rights Lab(which can use all the help it can get). Marie Andrews will perform at the Turf Club on 9/26 (tickets here) assuming all goes as planned with returning to live music. 
Dameer is a Bangladeshi artist (via Dhaka) that's been getting some serious play over at Radio K lately. He may be SE Asia based but his sound is definitely more rooted in Western bedroom pop. "Michelle" is a laid back pop rock groove with a lot of reverb, a good hook, and Dameer's unique baritone vocals.  The tune is on his recent self-released album For We Are Distant.