Bandcamp Friday: Nur D's Powerful Albums "38th" and "Chicago Ave"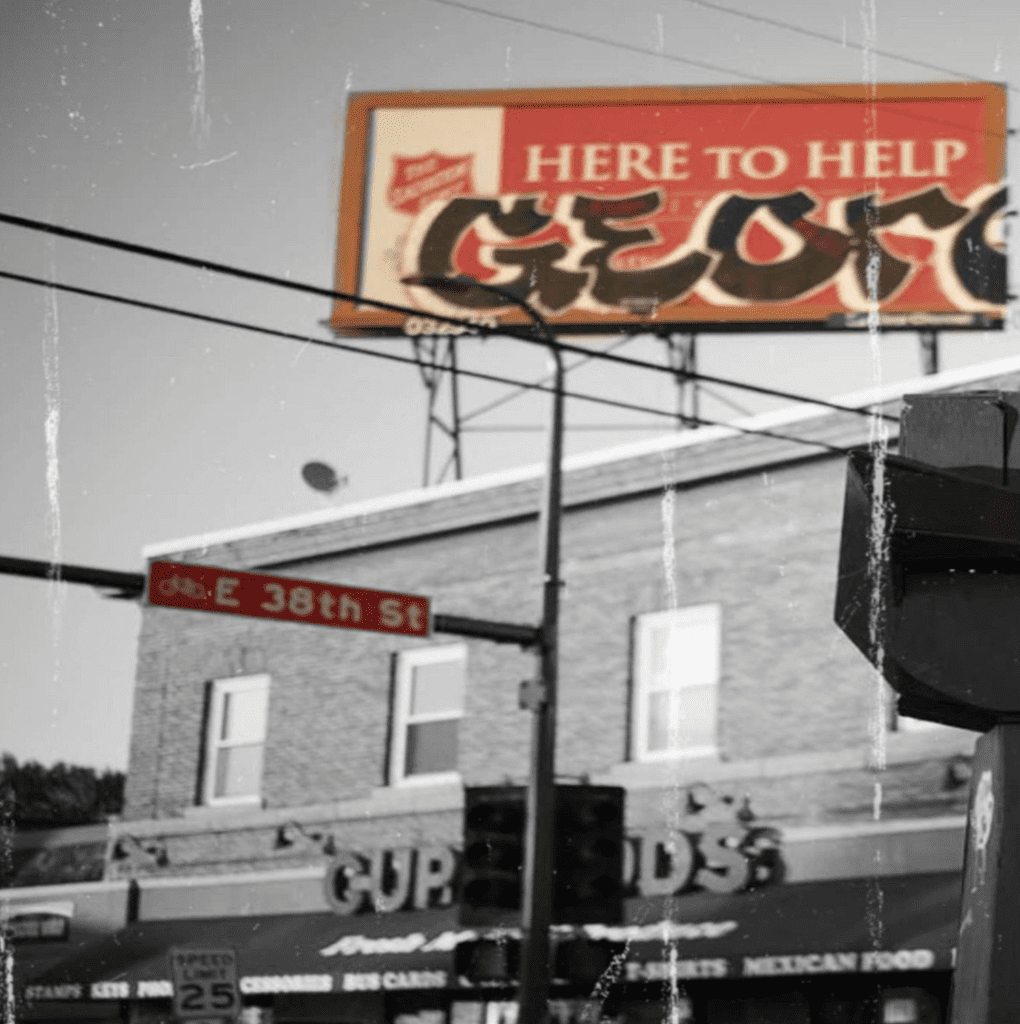 Most of us first encountered Minneapolis rapper Nur-D via his infectious, smart and often funny rapping about his world of video games and comic books, along with his fun live show (including his full band all wearing Space Jam jerseys at their outstanding headlining set at last years Best New Bands showcase). But it was clear even through the humor that Nur-D had a lot to say and a boatload of talent to get his vision across, things he showcases on two powerful LPs he released last fall. The records, 38th and Chicago Ave, are named after the intersection where George Floyd was murdered and a global uprising began to address the racism and police brutality in our state and country.
As he says in the note section of the first record:
An Officer of the MPLS Police Department murdered a man named George Floyd.

In the uprising that followed I found myself gassed, shot, harassed, and arrested.

I am different now
Both records can be streamed and purchased below and are well worth your time. They are honest, angry and sad. They are reflections of the moment we are in, and speak to the turmoil millions of people are facing. They take an honest look at the historical roots and ongoing trauma that have been inflicted on Black Minnesotans and Americans since our inceptions as a state by white people.
If you missed these albums when they came out, I'd highly recommend giving them a listen, and if you buy them today (Bandcamp Friday) there are no fees for the artist so all of the money goes directly to the artist.