The Fresh Five: Bomba Estereo, Jane Weaver, Chad VanGaalen, Dry Cleaning, and Sofia Kourtesis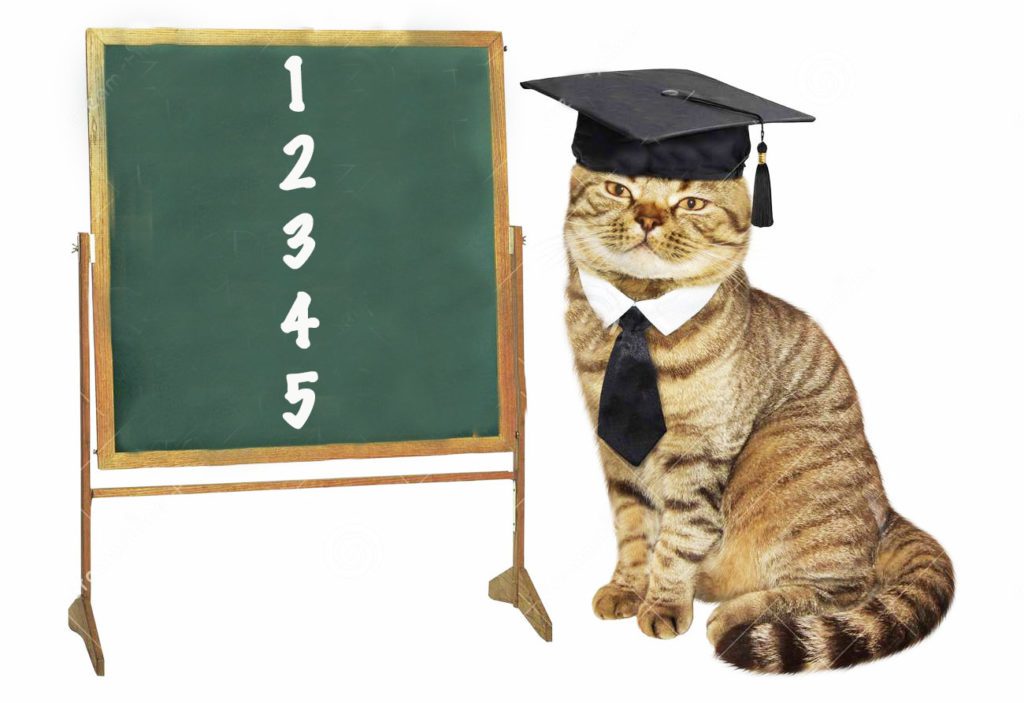 Reviler picks out five great new(ish) jams that we're currently obsessing over.
Columbian electro-cumbia duo Bomba Estereo have been pretty quiet over the past four years since their last record Ayo. They recently announced that a new album Deja would be forthcoming this Spring but additional details have been scant. FOr the time being though you can enjoy an excellent single "Agua" which also features OKAN and Lido Pimienta (who last year released one of my favorite records). 

Veteran UK artist Jane Weaver released her twelfth album this year and it's quickly becoming one of my favorites.  According to Weaver, Flock was inspired by Lebanese torch songs, 1980s Russian Aerobics records and Australian punk(!). The whole thing is worth checking out but this funk/pop single is a great starting point. Get the rest via the inimitable Fire Records. 
I have been a longtime fan of reclusive Canadian artist Chad VanGaalen, but none of his most recent records have landed with me quite as strongly as this year's World's Most Stressed Out Gardener.  This tune is one of my favorites because A. I love it and B. As someone whose music probably gets called "strange" a lot, it's kind of a fun script flip to point out how in this world, nothing really is strange. The way I interpret it at least is kind of a variation on the truth often being stranger than fiction. Or, since everything is strange, nothing is strange. Buy the record here. 
As someone who still probably listens to "Magic of Meghan" (from Dry Cleaning;'s 2019 debut EP) at least once a week, I was pleased to hear that DC was following up this year with a full length album (New Long Leg). One of my favorite dichotomies in music right now is Florence Shaw's ability to maintain this cool, disaffected tone while delivering lines that are anything but. Get the record here. 
Fresia Magdalena is the latest EP from Peru-born, Berlin-residing artist Sofia Kourtesis who makes house music but I think also shares some similarities to artists like J Dilla, Madlib, etc in terms of creating a kind of cut-and-paste musical aesthetic when it comes to beats and samples. Check out the EP here.