The Fresh Five: Xenia Rubinos, Anushka, Maple Glider, Lonelady, Junior Mesa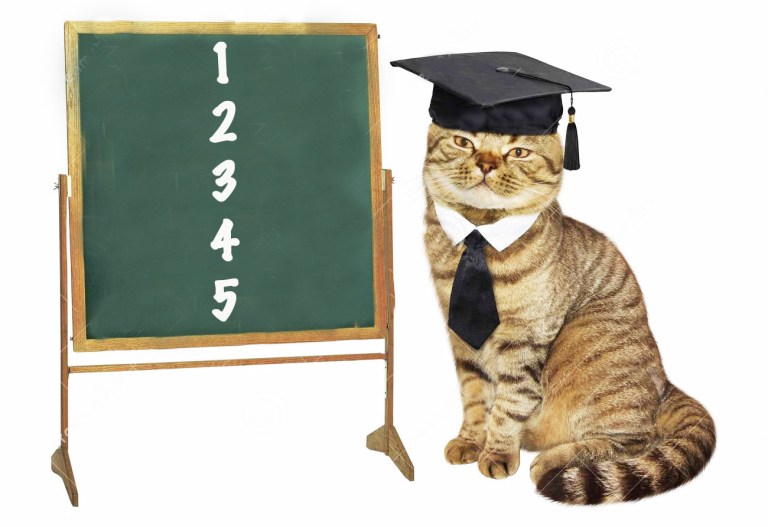 For the Fresh Five we pick out five great new(ish) jams that we're currently obsessing over. Check out the accompanying playlist below for your listening pleasure.
Xenia Rubinos is a Brooklyn based artist of Puerto Rican descent. She's heavily influenced by both her heritage as well as hip hop and classical music and her music could be described as a bit of an experimental blend of all of the above. Rubinis recently released the single Cógelo Suave from her forthcoming record Una Rosa (Oct 1, ANTI). It's just one of a handful of excellent tunes you can hear in advance and within it Rubinos showcases her Erykah Badu-esque vocal chops as well as a proclivity for R&B experimentation. 

Brighton based duo Anushka is made up of producer Max Wheeler and singer/songwriter Victoria Port.  They released their latest record Yemaya earlier this Summer, a "future soul" breakout in their native UK. The duo's futurist approach to pol/R&B is showcased nicely in single "You My Love" which features Port's tremendous vocal talent over Wheeler's burbling electronic beats. Snag the whole record here. 
Another Brighton connection, Melbourne-borne Tori Zietsch (Maple Glider) wrote her most recent record To Enjoy is the Only Thing there while living there after the dissolution of her previous musical collaboration. While abroad, Zietsch suffered bouts of homesickness which she poured into her songcraft. The result is as melancholy as it is beautiful. Stream/purchase the record here. 

It's not hard to hear a lot of 80's pop influence in Lonelady's single "Fear Colours," a popping electronic dance tune. Lonelady is Manchester-based Julie Campbell and the single is off of her first full length record for Warp, Former Things which you can stream/purchase here.  

Junior Mesa is a young artist out of Bakersfield, CA who draws inspiration from "70s, alternative, funk, soul, indie, rock and old school jazz." Mesa's latest releases have been a string of singles this year culminating in "Pushing Away,' all of which will end up on the forthcoming Cirque Du Freak EP (TBD). Based on the strength of the singles this should be worth checking out.