Hymie's Basement Release "Phantom Throb," First New Song in…a Long Time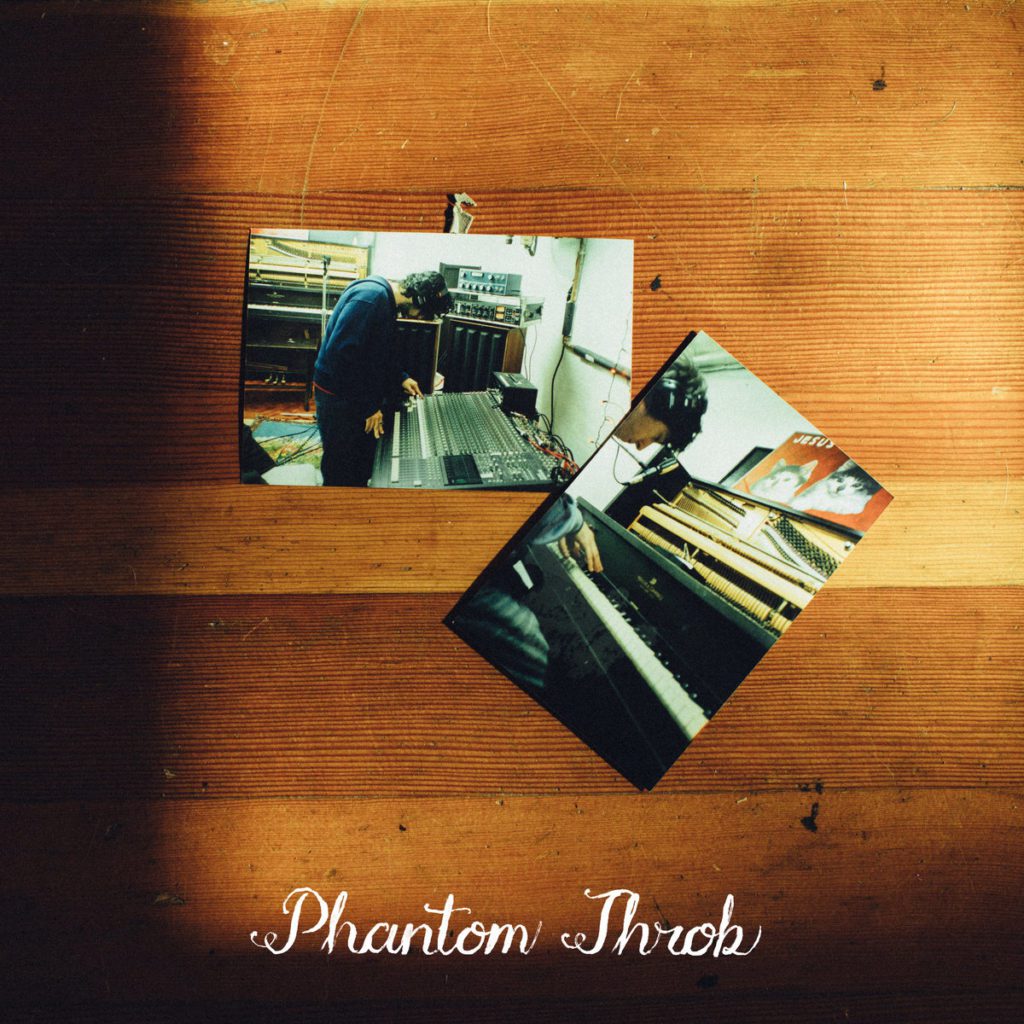 Hymie's Basement, the indie rap duo of Yoni Wolf and local hero Andrew Broder, haven't released new music since *checks notes* 2003. That was like….before the pandemic! Even in this weird moment where time has stopped making sense, a 19-year gap between releasing music is noteworthy and something to celebrate. The new track, "Phantom Throb," is just one song, but it's a doozy and somehow lives up to the wait.
We here in Minnesota won't be surprised by Broder's rich and propulsive left-field production, minimalist beats and melodic clicks and glitches, but "Phantom Throb" is a master class in what he does so well. The four minute track is held together with the chewing gum and razor wire that is Broder and Wolf's idiosyncratic vocals: part rap, part folky, part haunted pop. Their ability to create songs that are sonically compelling and artistically challenging while still having heart and soul hasn't left them in two decades since their debut LP. I'm not sure if this is a one-off or part of a larger project, but either way it's four minutes that we'll be spending a lot of time with this winter.