Wrapping Up: Soak Up the Lush Ambient of 'Now & Thus Suite" by Collin Gorman Weiland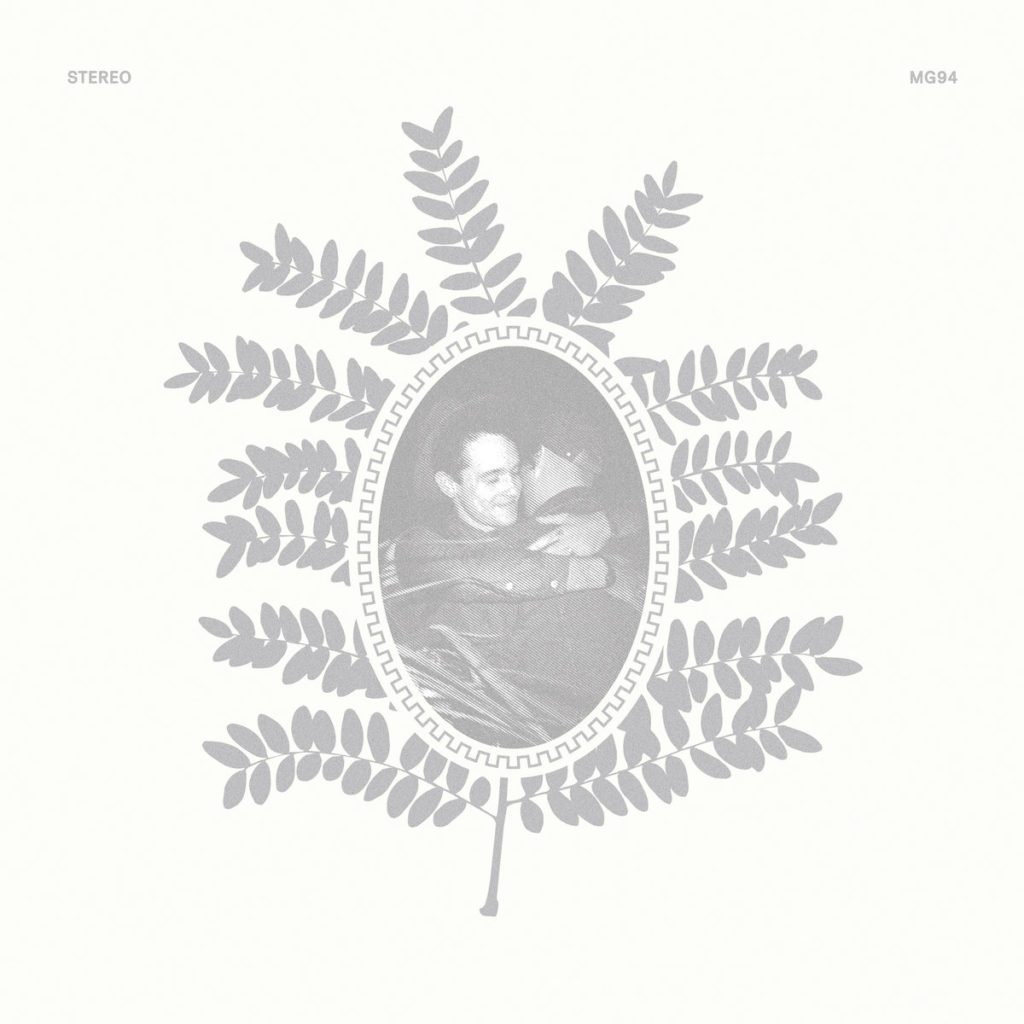 Wrapping Up is where we can write about a few of the songs and albums that are our "Best of 2021" year end lists that we otherwise didn't get a chance to cover
Collin Gorman Weiland is a local institution. He's been part of some of the most seminal bands in recent local music history, and the amount of awesome records you scan and see his name on as part of the production team is almost staggering, yet he still finds time to crank out solo LPs of rich, atmospheric ambient music under his own name and a few other aliases.
His latest LP, Now & Thus Suite, was released by Moon Glyph and is a four song collection that has served as a peaceful reprieve for me many times in the back half of 2021. It's mostly synths, with help from a few friends on non-traditional instruments that artfully blend with the ambient soundscapes. It's a record that rewards time and attention, something that showcases new twists each spin if you are listening close enough.
It's an example of music that doesn't have a ton of moving parts, yet is complex, nuanced and thoughtful. It ebbs and flows, but allows space for meditation and to let your mind wander. Stream and purchase the record below via either digital or vinyl.