Introducing: Dig Dopes / Local Show 4/9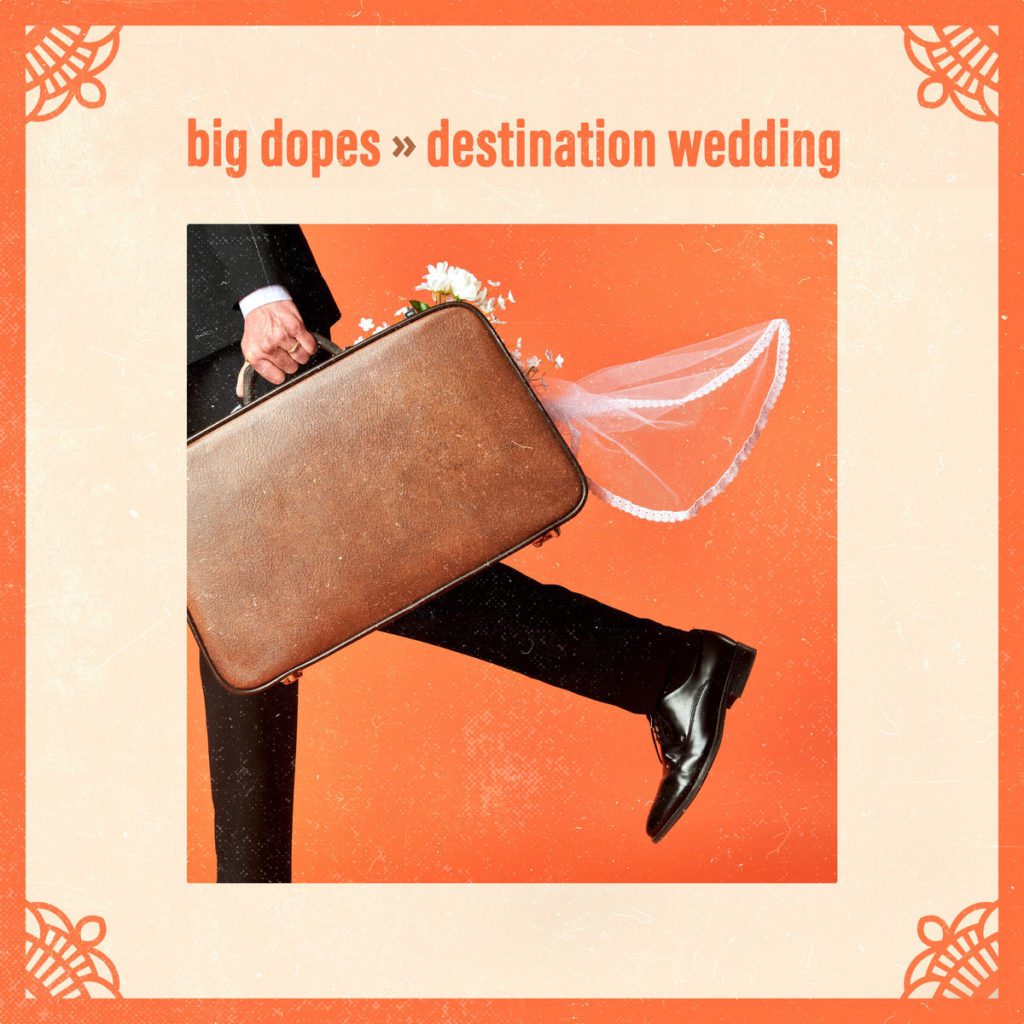 Big Dopes are a four piece band out of Denver heavily influenced by 90's alternative rock/pop such as Pavement, Built To Spill, and Jonathan Richman. They have a new record out, Destination Wedding, which you can stream/purchase below.
The record is full of catchy pop hooks, earnest lyricism, and a wide assortment of instrumentation from saxophone to glockenspiel. Big Dopes are currently on tour to support their record and will perform at Mortimer's on 4/9 along with locals NATL PARK SRVC and Ginny & The Fizz (details here).