Introducing: Emily Haavik & the 35's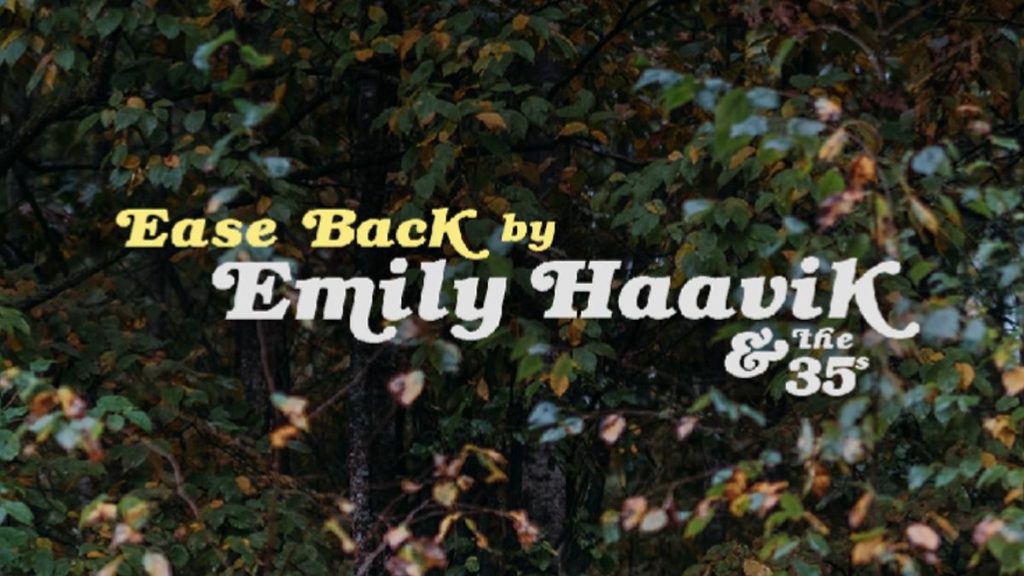 Emily Haavik and her backing band the 35's play a sophisticated blend of twangy country and pop music. Their 2018 debut record, Ease Back, sounds remarkably polished and self-confident (especially for a first album). Featuring a full array of instrumentation from pedal steel to violin, it's a both rollicking as well as heartfelt collection of impassioned songs.
Haavik sings lead vox and while she's still a fairly under-the-radar name locally, she sure doesn't sing like one. Haavik belts out lyrics with the poise and self-assurance of someone who has already made the big time and knew that she had what it takes right from the start. With a sound that would be at home across country radio, The Current, and Radio K, it's hard to understand why this band isn't yet blowing up.  
Haavik and friends will support the upcoming record release show for Andy Ullseth's How We've Changed at the Aster Cafe on 6/24/22 (tix/info here).  
Stream/purchase Ease Back via Bandcamp: