Introducing: Anthony Newes / New EP Out Now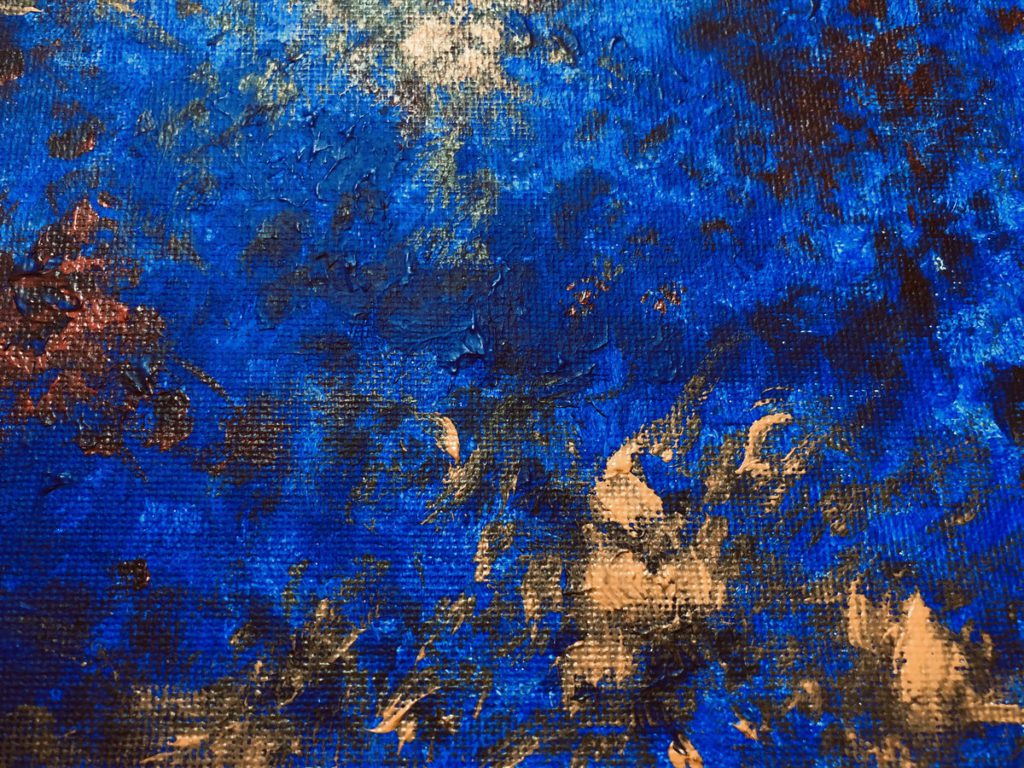 Anthony Newes is a longstanding local musician with a pedigree that goes back 20 years and includes collaborations with some of the scene's most notable artists (crossing numerous genres).
While Newes produced his first solo album back in 2006, enough time has passed since then that his newly released EP feels like a brand new debut. The new work includes five tracks written by Newes with support/collaboration from Chris Beirden (Polica, Under Violet) on bass, Jeremy Ilvisaker (The Suburbs, Alpha Consumer) on guitar, Ryan Mach (Stolyette) on drums and Ryan Young (Trampled By Turtles) on strings.
Each song is gorgeously composed and produced. The style is a melancholy dreampop that touches on a wide number of genres within it from psychedelia to country. Newes sings wisftul lyrics in a tenor voice that's comfortable hitting the upper ranges. With the help of his various collaborators' backing vox he also crafts nuanced vocal harmonies that help to really channel the music's bittersweet tone.
You can stream/purchase the whole EP below. Newes doesn't get the chance to play that many shows due to his schedule but hopefully at some point there will be a chance to catch these tunes live.