The Fresh Five: Joe Rainey, Sudan Archives, Weird Nightmare, Renata Zeiguer, Sundur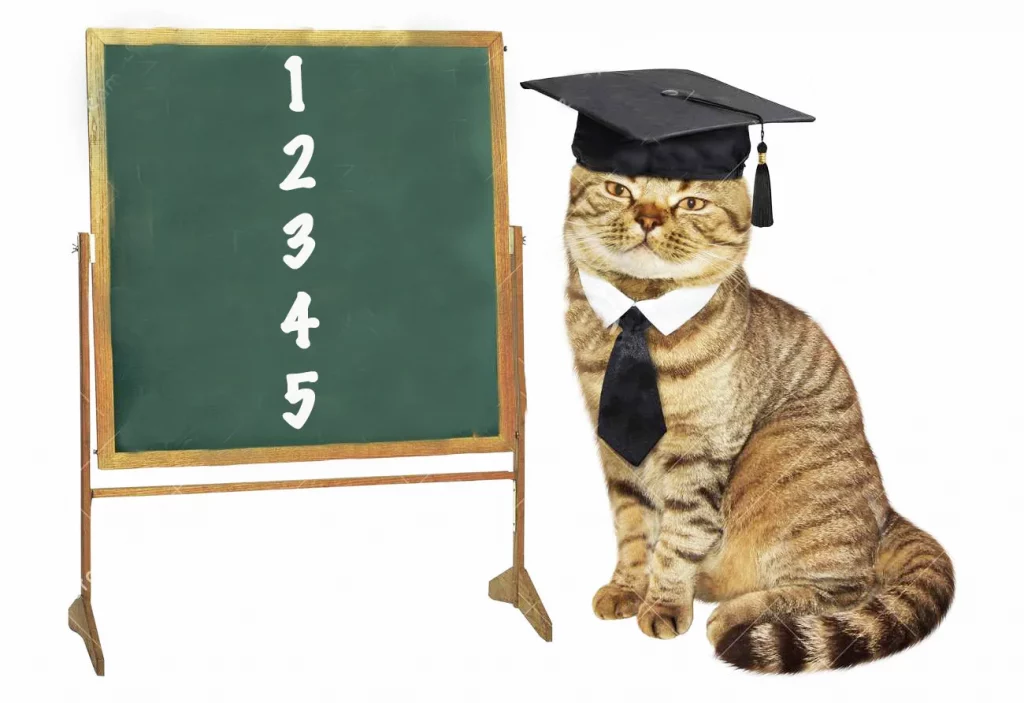 For the Fresh Five we pick out five great new(ish) jams that we're currently obsessing over.
Joe Rainey is a Minneapolis powwow singer who recently teamed up with Andrew Broder on production to create one of the year's best records thus far, Niineta (purchase here). It's an experimental mix of Rainey's singing, field recordings culled from Rainey's years recording tribal competitions/performances, all married to Broder's twitchy, explosive beats. Rainey will perform this coming Monday (6/27) at the Entry (tix/info) for his official album release. 
If you haven't yet heard Sudan Archives you are truly missing something in your life. The Ohio-born musician is one of the most exciting young artists making music today. She hasn't released a record for a few years but considering the fact she's put out two singles this year (and has a tour planned for Fall including a 10/4 Minneapolis show) hopefully one is not far off. 
METZ guitarist and vocalist Alex Edkins recently branched out to release his debut record as Weird Nightmare. It's a fun, off-kilter blast of distorted punk and pop. Check out the whole record here. 
Renata Zeiguer released her sophomore record for Northern Spy records, Picnic in the Dark, earlier this Spring and it contains this gem of a track. "Brother" has a playful pop sensibility that walks a fine line between dreamy and eerie, all via a sound highly reminiscent of throwback 60's pop. Stream/purchase all of Picnic in the Park here.
 Admittedly this one is over a year old but I recently discovered that California band Sundur scratch a Portishead itch that hasn't been scratched in years.  Stream/purchase their 2021 record Somewhere There's Music here. Is it derivative? Sure? Doe sit sound great? Also yes.