Fresh Five: Beabadoobee, Grace Ives, Mr.phylzzz, Gemyni, The Beths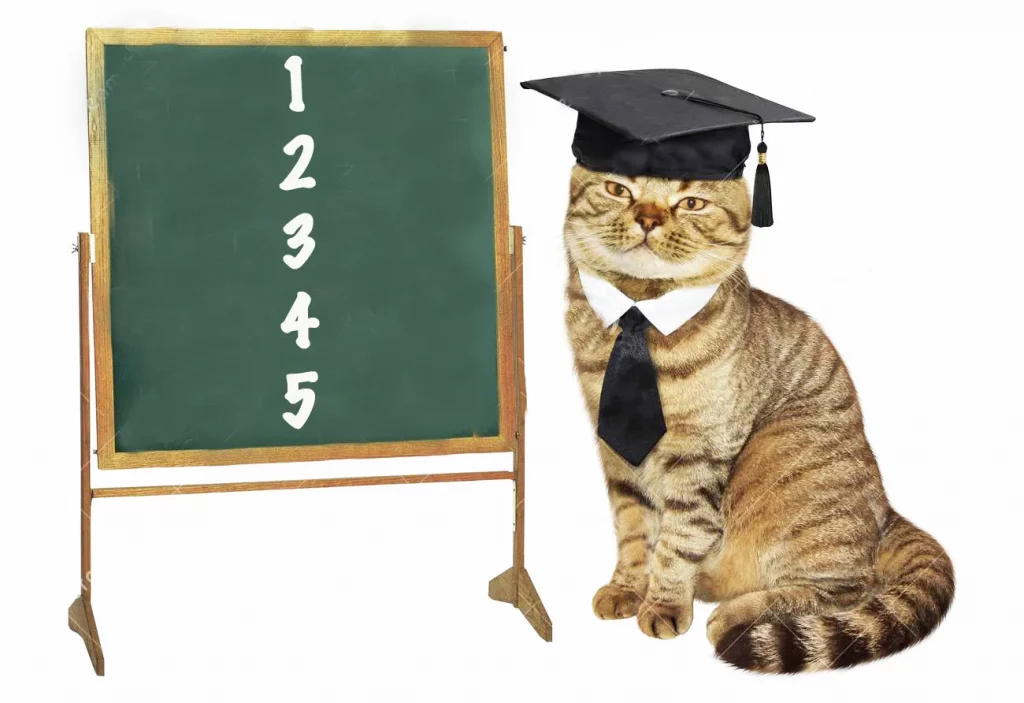 Beabadoobee "10:36"
Fresh off Rock The Garden, beabadobee drops a brand new track full of 90s alt rock influences that keep me flashing back to 90s radio station festivals I attended as a teen and thinking about Juliana Hatfield. A great track for your summer fun playlists!
Grace Ives "On The Ground"
Grace Ives' Janky Star was one of my most anticipated albums of 2022 (yes I also included a track on my last Fresh Five) and it's lived up to my own hype. Get this album now before you start writing your mid-year best of lists.
Mr.phylzzz "Mr. Entertainer"
What's better than putting out an album on the legendary local label Amphetamine Reptile? Probably having a track on there with a trio of legends in the genre King Buzzo, Kevin Rutmanis and Tom Hazelmyer. For now you can find the album Cancel Culture Club on CD only until this August when it hits streaming. If you're lucky you'll also catch them live with Melvins at Grumpys NE in a very sold out small capacity show.
Gemyni "Worst Kind Of Luck"
Gemyni has been putting out a very steady stream of music since 2019, including a couple albums and a whole string of singles and mostly 80s styled covers of more contemporary tracks. An obvious influence is Lana Del Rey (there's a few covers out there) but Gemyni adds some great moody synth production to make to really own things. "Worst Kind Of Luck" is billed as "your villain love story anthem" and I couldn't write a better caption myself.
The Beths "Silence Is Golden"
The Beths have a new record out September 16th called Expert In A Dying Field and the first single is a ripper. "Silence Is Golden" fits right up there with a lot of my favorite high energy tracks from the band and adds a wild guitar solo and some fuzzed out bass breaks. Here's to more solos!
Writer / photographer / Reviler co-founder