Fresh Five: Pi Ja Ma, Tim Bernardes, Gwenno, Medicine Singers, Julia Jacklin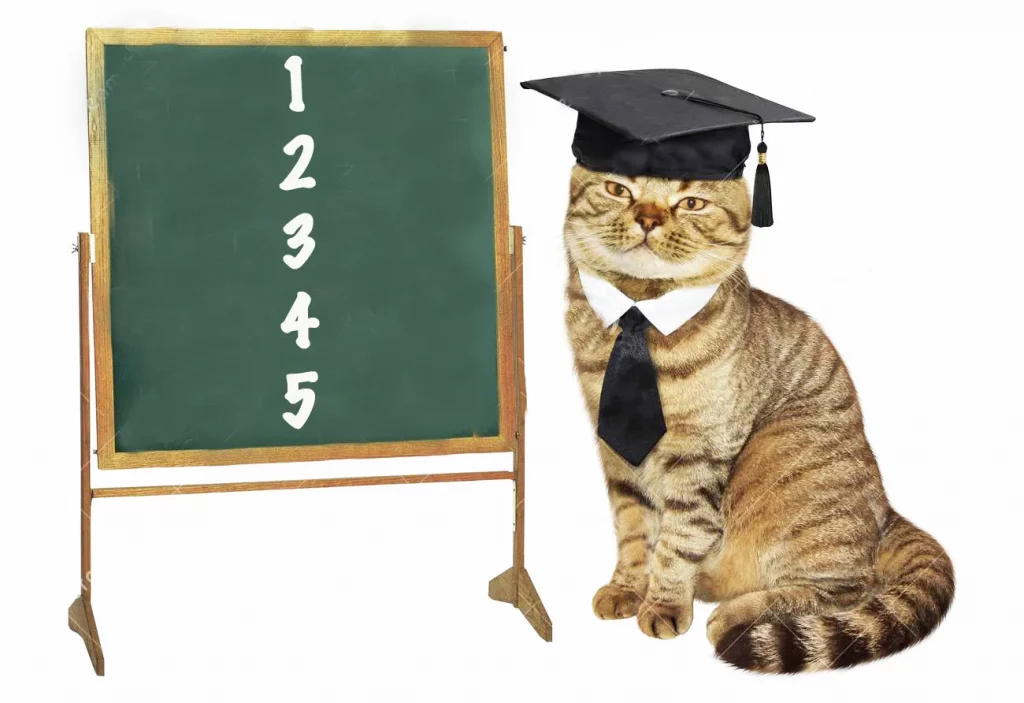 Pi Ja Ma – Should I Call U Baby
Pi Ja Ma is Pauline de Tarragon a young singer/songwriter from the south of France. Earlier this year de Tarragon released her sophomore record, Seule sous ma frange (you can find it here). "Should I Call U Baby" is a single off that record (music starts around the 2 minute mark in the video) and is an excellent example of how Pi Ja Ma channels 60's pop influences into a modern sound. 
Tim Bernardes – Mistificar
Brazilian multi-instrumentalist Tim Bernardes released one of my favorite albums of the year in Mil Coisas Invisíveis (find it here). "Mistificar" is my favorite single, a beautiful arrangement of dramatic strings and Bernardes' easy-flowing tropicalia-influenced singing. 
Gwenno – Anima
I have been following Welsh songwriter Gwenno for some time (her last release Le Kov was a favorite in 2018). She recently followed up with Tresor (Cornish for 'treasure') and it doesn't disappoint (find it here). "Anima" is a great entry point into Gwenno's singular dream pop sound (in which you will find traces of 60's pop, Broadcast, Stereolab, and others). Now if we could just get her to tour stateside. 
Medicine Singers – Sunset
Eastern Medicine Singers (An Algonquin Drum Group from Rhode Island) collaborated with Israeli guitarist Yonatan Gat (Monotonix) this year to put out Medicine Singer (find it here) which is the second best album to feature a primarily indigenous Native American sound this year (losing only to Joe Rainey who also contributed to this record). Check out epic "Sunset" to hear what I'm talking about. 
Julia Jacklin – I Was Neon
I am very excited that Australian artist Julia Jacklin will include Minneapolis on her U.S. tour later this Summer (9/24 at the Fine Line). Her new record PRE PLEASURE will be out by then (8/26) and I am optimistic based on the initial singles, the most recent of which is "I Was Neon."