Alan Sparhawk of Low Bringing His Neil Young Tribute Band Tired Eyes to Hook and Ladder In Minneapolis (TONIGHT)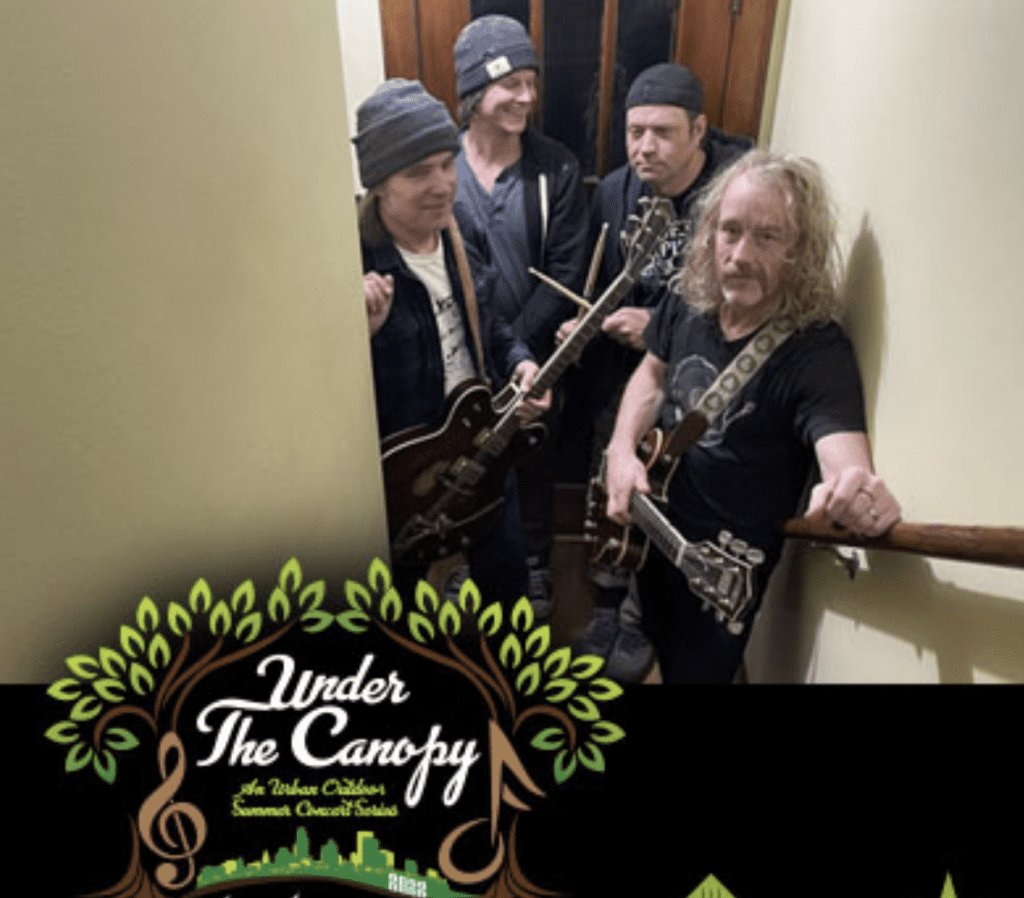 Alan Spawhawk, he of Low fame and like 36 other projects that you should already know and love, finds time to step away from his day job of constantly reshaping modern music to tip his hat to the flannel clad legend to our north, Neil Young. In classic Sparhawk fashion, the band isn't just grabbing the AM gold hits from Harvest, but focusing on the fuzz, genre-defying music made by Young and his classic-era Crazy Horse lineup. They drive home this point by taking their name from one of Young's darker songs. Heart of Gold, this is not.
Rounding out the band is Rich Mattson (Ol' Yeller), Glen Mattson and Kraig Johnson (Run, Westy, Run, Jayhawks, Golden Smog). The band will playing Thursday, August 11th outside Under the Canopy at Hook and Ladder in South Minneapolis. They're sharing a bill with a Who cover band called Who Are They. Tickets are $20 at the door (or $25 for reserved seats) and music starts at 7pm. You can find tickets and info HERE.