Low: Ticket Giveaway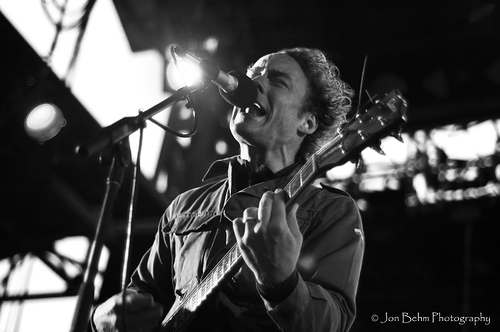 Are you interested in checking out Low at First Avenue on April 16th where they will be performing songs of of their lastest record C'mon?  Would you rather get free tickets than to pay for them? Well you may be in luck – we are sending two lucky winners and their companions to see the show FOR FREE.  All you have to do is shoot us an email (jonbehm (at) gmail.com) in order to be entered.  We don't have a distribution list so you don't even have to worry about your email being added to it!
All entry's must be sent by midnight on April  14th.  On the following day, the names will be tossed into a hat, the spirits will be summoned, oracles will be consulted, and two lucky names will be drawn out. Each winner will win two tickets to the upcoming show. We will notify the winners on April 15th (one day before the show). Good luck!
     — Jon Behm
Low:          Site
.