Fresh Five: Tanukichan, Lisel, Nighttime, Chip Pirrs and Spitting Image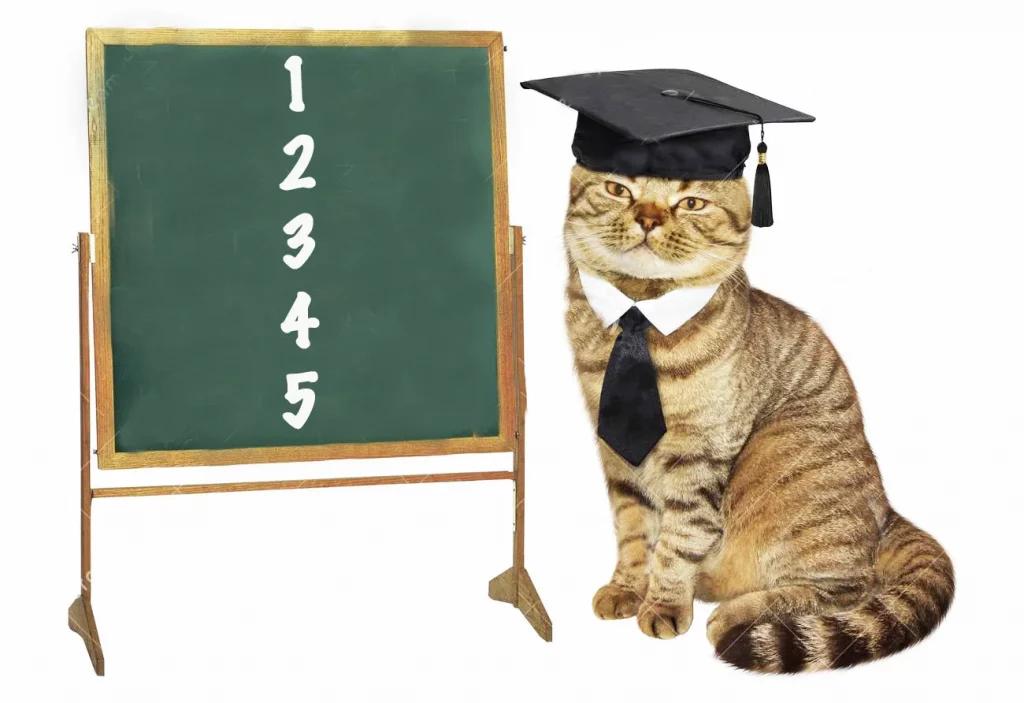 For the Fresh Five, we pick out five new(ish) jams straight from our inbox into your ears.
Tanukichan, the solo project of musician Hannah van Loon, is set to release her second album, titled GIZMO, on March 3rd via Toro y Moi's Company Records. The album's lead single, "Make Believe," showcases van Loon's talent for crafting lo-fi, dreamy pop songs with her soft, soothing vocals. Fans can catch Tanukichan live at the 7th Street Entry on April 26th.
Lisel's voice opens "One At A Time" solo before it starts echoing and warping around itself into something both medieval and futuristic. Eventually joined in by a synthesizer and string sounds, Lisel creates a stunning chorus of voices. Watch for the album Patterns for Auto-tuned Voices and Delay dropping on Ba Da Bing! on February 17th.
Ba Da Bing! seem to have an incredible slate of records coming out as Nighttime is the 2nd artist to grab my attention today. Recommended for fans of Cate Le Bon and Weyes Blood, Nighttime creates a great atmosphere of mystical psych folk. Grab the record when it's out on January 20th.
Chip Pirrs creates a hypnotizing soundscape of clattering beats before being joined by voice, dreamy guitars, and fuzzed out bass in the opening of "No Motion." Gives me some vibes of later Radiohead in ways. I look forward to hearing more.
Reno's Spitting Image delivers somewhat gothy post-punk with what reminds me of the perfect Guy Picciotto homage vocal delivery. "Plea Dealer" is an almost 7-minute journey, building from a reverbed-out sinister guitar slowly building the entire band into a frantic yet restrained ending. Watch for their full-length Full Sun dropping in February.
Writer / photographer / Reviler co-founder