Fresh Five: Alfa Mist, Y La Bamba, A Certain Ratio, Indigo De Souza, and RVG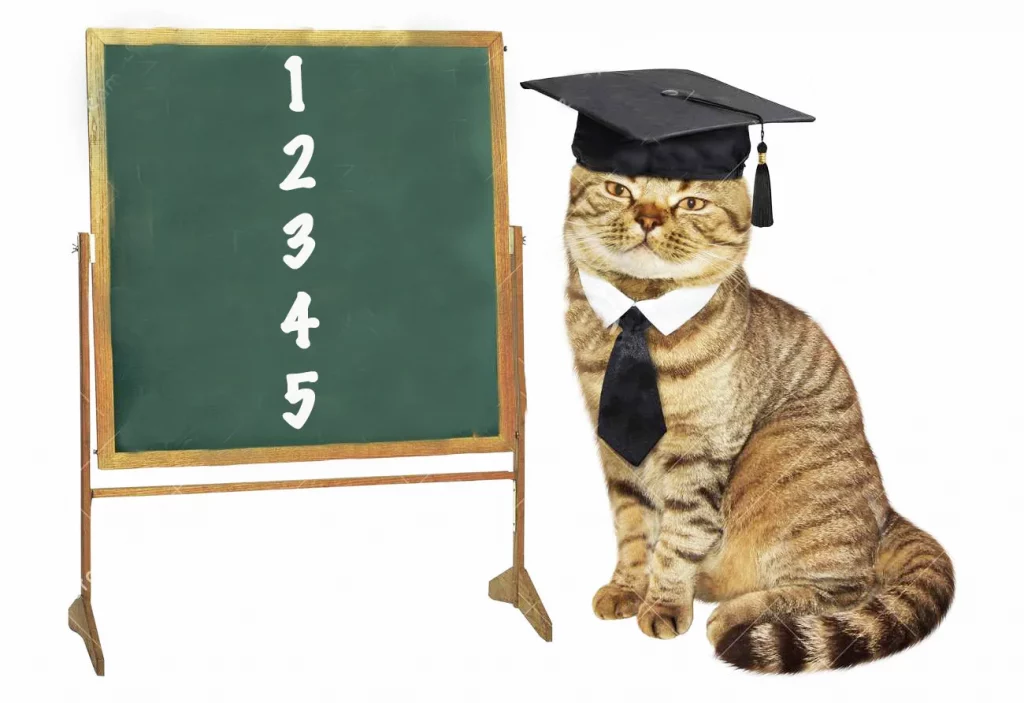 British MC/Producer Alfa Mist mixes jazz improvisation with a hip hop production style. He recently released his fifth album (and second with Anti-) Variables. Single "BC" is an epic sprawl of stuttering beats, Ethio-jazz grooves, and cosmic guitar noodling. Listen to/purchase the rest of the record here.
Y La Bamba is a longstanding Portland based group led by vocalist/guitarist Luz Elena Mendoza. Their sixth record Lucha came out just this past week and it sounds fantastic. In Mendoza's words Lucha was born out of Covid isolation and explores themes of multiplicity : "love, queerness, Mexican American and Chicanx identity." Find the record here.  
A Certain Ratio are a post punk band that originally got their start back in 1977. They were one of the first Factory records signees (a label that put out some of the most iconic post punk music of its day) and put out a slew of critically well-received albums in the 80's and 90's. The band took a bit of hiatus but has released sporadic music throughout the 2000's including the most recent 1982. You can check out the title track now which employs elements of Electro/Funk.
I'm not crying! You're crying!  North Carolina artist Indigo De Souza recently released her third album (All of This Will End) on Saddle Creek Records. The new record includes this absolute stunner of a tear-jerker, made all the more potent by the inclusion of old home family video footage in the song's accompanying music video. 
When I hear RVG the comparison that immediately slips into my mind (right or wrong) is "angry Springsteen." Their sound feels like a similar vein of anthemic rock that has a lot to say about the current state of the world. RVG definitely has a more post punk edge on the Boss, plus an arguably more bitter frontperson in Romy Vager (also arguably appropriate, considering the state of things). The band's new album Brain Worms will be out on Fire Records on 6/2 (a label whose taste I implicitly trust).