Check out the new mixtape from KFAI, the fabulous fruition of nearly a decade of recording live Minnesota music
Photo coverage of Bad Bad Hats headlining First Avenue for the first time in support of their latest album, "Lightning Round" on Afternoon Records. Opening the night were Jessica Manning and Scrunchies, to round out a fantastic night of Minneapolis music.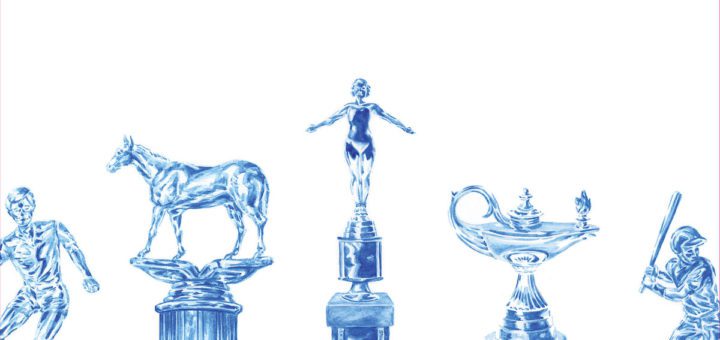 1
Minneapolis-based Bad Bad Hats have announced their sophomore full-length album, Lightning Round, out August 3 via Afternoon Records (Yellow Ostrich, Haley Bonar, John Vanderslice). The 10-song collection explores themes of dependence and independence in relationships, bolstered...
Bad Bad Hats have been gaining some steam locally and beyond since their latest release, the full length Psychic Reader, came out a few months back on Afternoon Records. The focus of the trio's...
Carroll + The Velveteens + Bad Bad Hats