Beach House: Teen Dream Review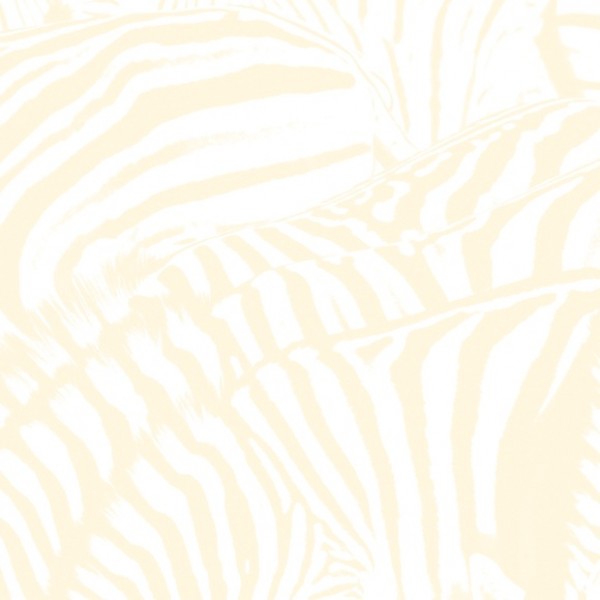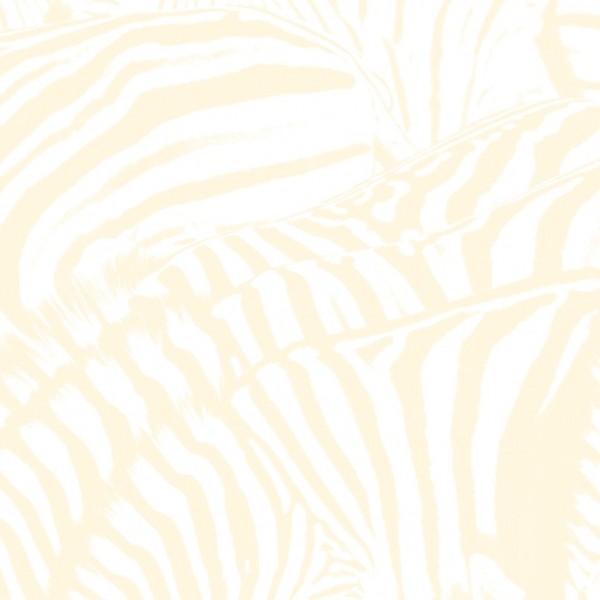 93/100
My colleague Josh Keller recently informed me that Beach House's Teen Dream will be "This year's Merriweather Post Pavilion."  I am definitely inclined to agree – though the critically lauded duo have largely dodged mainstream success despite releasing two terrific albums, Teen Dream is likely going to be the tipping point that gains them a much wider audience.   This can be attributed to a number of reasons, the most obvious being that Teen Dream is the band's best album to date.  While the new material retains Beach House's slow-motion dream candy sound, it quickens the pulse a few steps, making it not quite danceable but not coma inducing either (while I love BH's prior work, it is all very conducive to napping).   For Teen Dream's creation, bandmembers Victoria Legrand and Alex Scally ensconced themselves in an upstate New York church/recording studio, and surprisingly that isolation has contributed to a much warmer, happier sound.  Unlike most artists, say Justin Vernon for instance, seclusion seems to have brought in an element of cheeriness and accessibility.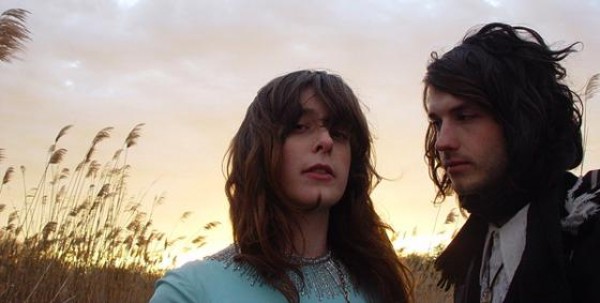 Beach House traffics in stickily gorgeous melodies and they are definitely in abundance here, from a deliciously upbeat "Zebra" to the slower but optimistic sounding "Take Care."  Victoria Legrand's vocals still coast from lows to high's with all the urgency of ice melting, but Scally's deft guitar and Legrand's keys (as well as the omnipresent drum machine) weave a compelling web of instrumentation that carries each song along briskly.  Lead single "Norway," is a terrific example of how he band has amped up their tempo, with it's quickly clipping beat coupled to warbling distorted guitar and twin vocal parts.  Legrand even sounds excited.  "Walk in the Park" is more traditional Beach House slow-core, but with the record's most bittersweet melody and a sweeping epic scale, it is bound to be a favorite too.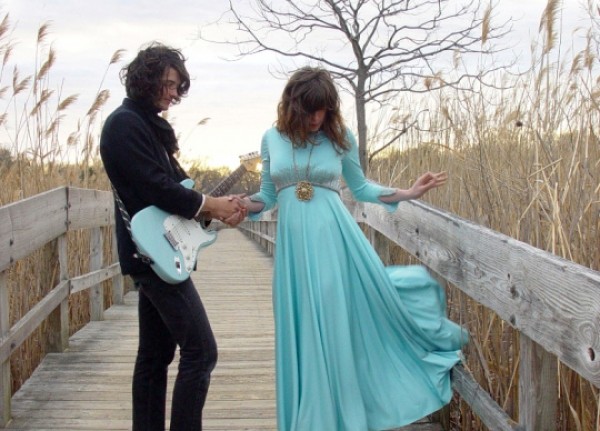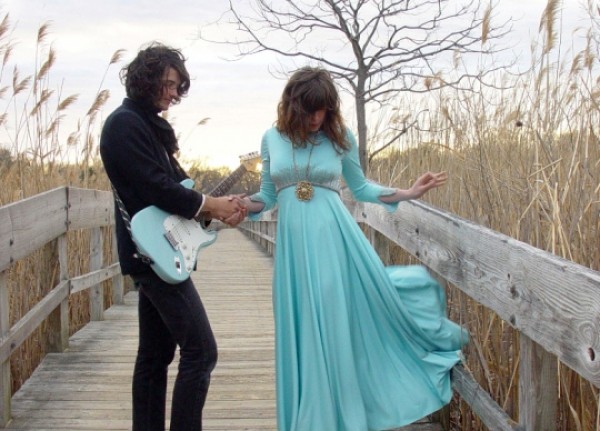 Much like Animal Collective (whom the band actually toured with last year) Beach House has managed to find the sweet spot in their sound that finds them poppy enough for mainstream success without sacrificing enough of their original formula to lose any longstanding fans.  You can still expect some people to fault Teen Dream in favor of the band's debut, or 2008's Devotion, but only in an irritating attempt to prove that they "liked Beach House before they were popular."   Teen Dream clearly stands as the band's most accomplished work to date, and will doubtlessly be the first truly great album of the year.
— Jon Behm
Beach House are coming to Minneapolis to play at the Cedar Cultural Center on April 4th. Find tickets here.