Unknown Prophets: "World Premier 2" Review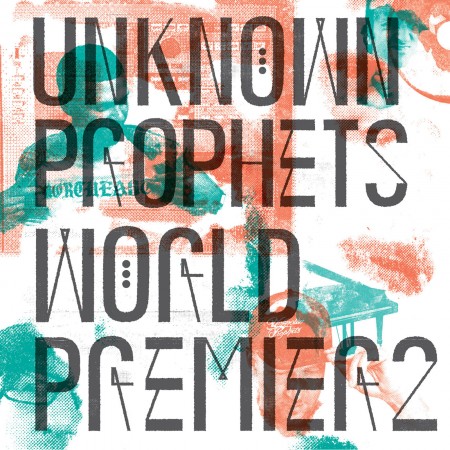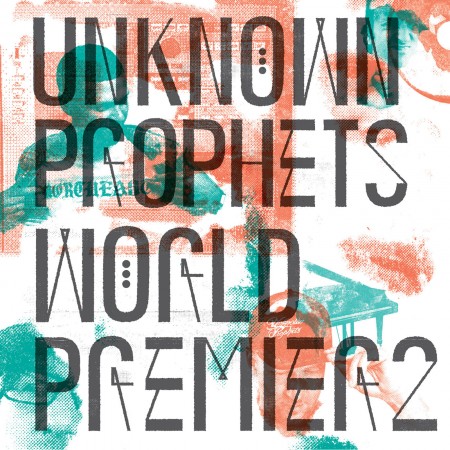 Eleven years may seem like a long time.  But when those years are in the doubledigits, it's all the more memorable in hip-hop. Raekwon put out a successful sequel to his long lauded debut, OnlyBuilt 4 Cuban Linx, which was well revered as a hip-hop classic, and when heput out the long awaited sequel two years ago, it was definitely a welcomereturn to form after two albums that had been long lauded as mediocre efforts at best.  The Unknown Prophets, the local Northside Minneapolis duo consisting of MaD SoN and Big Jess, put out theirfirst effort, World Premier, whichhas been regarded to as a classic, but the duo have followed up with a lot of great albums after that.  Throughout theyears they've maintained their great chemistry and consistency.  So when word got out that there was a sequel being put out, it wasn't an effort at garnering attention, it was more about bringing things full-circle.
That's what you get when the UP's follow back up with World Premier 2; Big Jess and MaD SoN decide to go back to their roots of what made them great and the memories thatbrought about their well-celebrated career as a duo.  Right from the onset of "Take It Back," the well-orchestrated harpsichords make way with Big Jess's thumping boom-bappercussions, and allows the duo to reflect on the current state of hip-hop andwhat World Premier 2 is out to do,and that is to critique the current state of hip-hop and bring it back to the essence of what they originally created. "Nowhere" name-checks pretty much all the things in the Twin Cities hip-hop scene hip-hop history, from The Beat Box on Radio K to Rhymesayers, RawVilla and the Abstract Pack, while "Higher Ground," strikes on as afull-fledged banger,  which serves moreor less as the thank you to the scene that birthed them and the neighborhood that raised them,  whereas the organs on"Louder" with its mischievous organs and benefits from MaD SoN's energetic delivery.  "Everyday" harkens back tosounding like a cut that wouldn't sound out of place on the original World Premier, while "Life Is What YouMake It," takes opera and places a Kanye West twist on it, making it sped-upand chipmunked, which isn't a bad thing at all.
World Premier 2 also benefits from having a diverse production roster, with the bulk of productionhandled by Big Jess, who has always laid claim to being one of the bestproducers in the Twin Cities, however there are times when folks like Lazerbeak("Both Fists Up"), Chickenbone ("Higher Ground"), and Last Word ("Nowhere")participate in the fun,  and what's greatabout World Premier 2 is the lack of cameos, aside from one from Fatima Lily who lends some vocal duties to the album'shighlight, "Ready For Whatever",  whichis a great way to tinker with the formula of the original.  Regardless though of your current localmusical tastes, in the heyday of Rhymesayers, Doomtree, and others, The UnknownProphets still make a great case as to why they're one of the local scene'sgreats, by just providing great, good old-fashioned boom-bap hip-hop on World Premier 2.
     — Ali Elabbady AKA Egypto Knuckles (Background Noise Crew)
Purchase World Premier 2 here
.