Midlake: The Courage of Others Review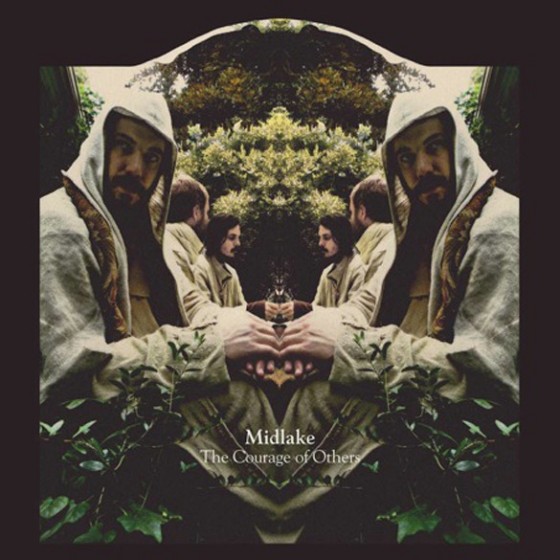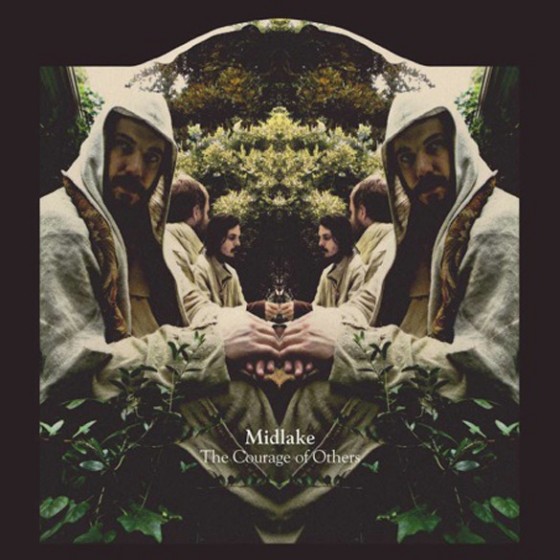 73/100
I have heard some grumbling recently about how "boring" the new Midlake album, "The Courage of Others," is and in some ways I am inclined to agree.  Those who were looking for a revamp of Trials of Van Occupanther's Fleetwood Mac rock will be left twiddling their thumbs while they wait for the guitars to really kick in.  In some ways Courage really isn't a bad album at all though – it's just an album that dips deeply into a genre that has never been known to get the blood pumping.  The genre is classical English folk, and though Midlake does add in more percussion and electric guitar – the sound overwhelmingly brings to mind a bunch of guys in turtlenecks and bad sweater vests noodling about the English countryside.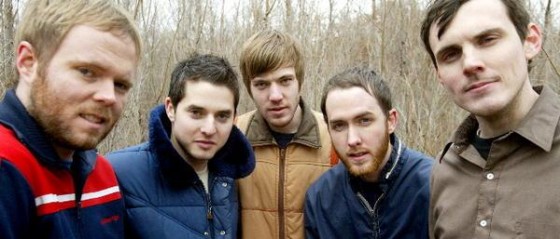 If you are in the mood for a woodsy jaunt though, Courage definitely has a lot of rich subtlety to offer.  Each song is a delicate arrangement of instrumentation – leaning heavily on stoic classical guitar and flute (!) while not completely ignoring the climactic shifts of more modern rock music.   Imagine a Village Green Preservation Society except without a lick of the Kinks' sense of humor and you won't be far off.  And it is precisely that lack of fun that is Courage's Achilles heel.  Songwriter Tim Smith's lyrics drown in solemn imagery about being in awe of creation and suchforth.   "Acts of Man" is a depressing takedown of wicked humans and their destruction of the earth (with some unfortunate and definitely unintentional echoes of the current crisis in Haiti – "When the acts of man cause the ground to break open" – yikes).  Largely though the gloomy platitudes are balanced out by some really gorgeous instrumentation, with the band weaving an intricate (if slow moving) tapestry of inoffensive sound (the record's eponymous track and Core of Nature being two good examples).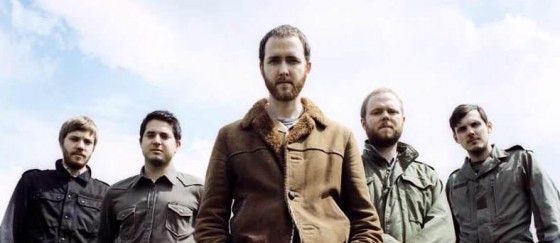 There are a few other causes for concern ( such as the disturbingly James Taylor-esque turn in "Fortune")  but overall Midlake have really done an admirable job with a genre that is generally known for its, um, lameness.   I doubt that Courage's admittedly acquired sound will gain the band loads of new listeners, but those who are already keen on intricately styled English folk will doubtlessly find much to love. Still it would have been cooler if the band had allowed themselves to get a little more weird with it – like say in a Zeppelin III sort of way.   Ah well, such is life.    
     — Jon Behm