Son of Lars: Ghost Cave of the Black Mountain Review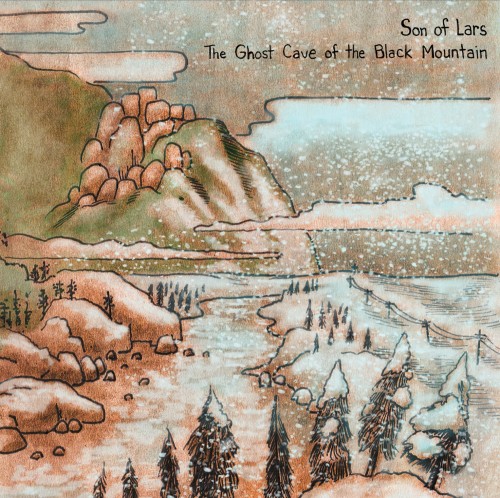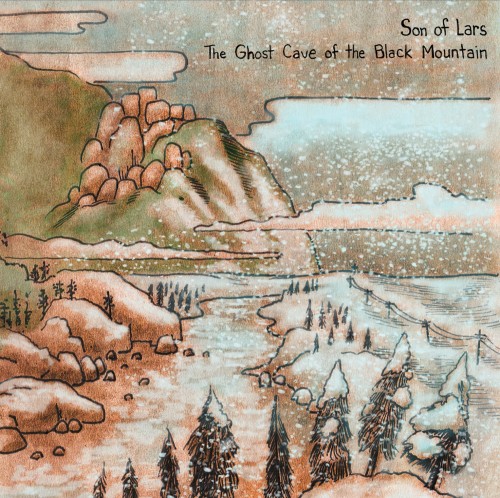 74/100
Where else could a guy who calls himself "Son of Lars" be from but the Midwest?  Matthew Larson (Lars' son) is the newest blood in the Midwestern mould, a folky singer/songwriter who treads the well-worn footsteps of the likes of Dylan, Charlie Parr, etc.  Now based in our own Minneapolis, Larson will soon release his second full length album under the Son of Lars moniker.  Ghost Cave of the Black Mountain may take its name from the foreign sounding "Ch'an master Fa-yün Yüan-t'ung," but it is deeply rooted in the rolling prairies and dirt roads of Iowa, Minnesota and Illinois.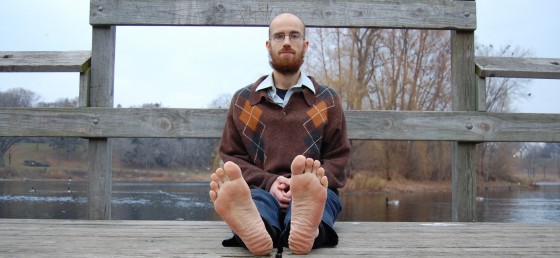 And as far as the genre goes – Ghost Cave is really quite good.  Larson notably augments his guitar plucking with some really fantastic mandolin and banjo playing, as well the occasional piccolo and flute (provided by Stacy Lee King).   Larson's vocals compliment also the music very well – his is the rough hewn baritone of the working man.  It isn't a pretty voice but it's one that resonates with the songs' pastoral content and stories of the plains.   In Larson's gravelly delivery the frank lyricism quivers with emotional honesty – whether meditating on loneliness of the road or the chill of the cold (Larson seems particularly affected by our Minnesota winters).   The content isn't exactly anything groundbreaking or new to the genre, but Larson has put enough into his songs to make them not seem trite either.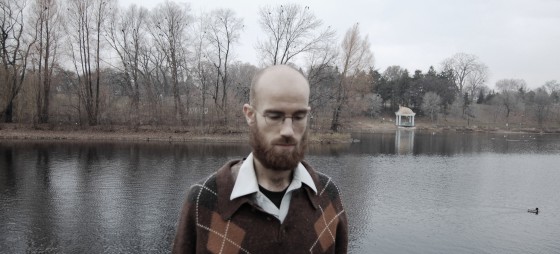 Tracks like "Coming Back on a Bus" and "Winter is Here and that's all" stand out for their simple melodies and top notch musical accompaniment, though the record doesn't really contain any "singles" per se.  Ghost Cave's twelve tracks are more like the chapters of a book – better realized in the context of each other.  It's a book that could perhaps stand a little broadening in focus beyond the genre's standard tropes, but it's an enjoyable one nonetheless.  And while in the Twin Cities we certainly have no shortage of folky songwriters, those of Son of Lars' caliber are far less common.  Larson's Midwestern wandering may not keep him localized for very long but I certainly plan on appreciating him at least while he's here.
— Jon Behm
Son of Lars – Clinkers & Clatters
Son of Lars' CD release show will be April 10th at the Bryant Lake Bowl (with Daredevil Christopher Wright and Dewi Sant)