Jimmy Cliff/Taj Mahal to Play Minnesota Zoo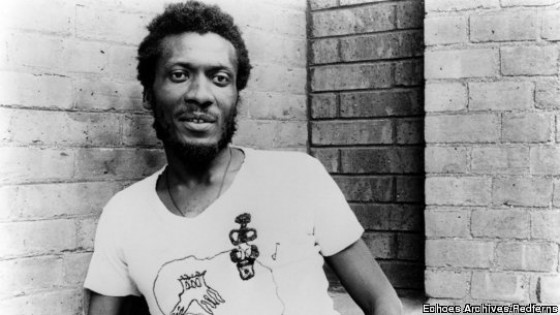 I am pretty ambivalent about much of today's just announced (CityPages) list of Minnesota Zoo shows (Blues Traveler? moe.? Ugh). There are a few  exceptions though, namely music Legends Jimmy Cliff and Taj Mahal.
 Jimmy motherfucking Cliff and Taj Mahal!
Cliff (8/7) is the ska/reggae god who starred in (and wrote the best songs for) The Harder They Come, as well as some of the best roots reggae of the sixties/seventies. 
Taj Mahal (7/10) is an equally legendary American blues musician who recorded with the likes of Muddy Waters and Howlin' Wolf back in the day, and who incorporates a wide range of international music into his style.    
While I would love to hear both artists concentrate solely on their older work (please don't let Cliff play "Hakuna Matata") chances are they will perform a wide mix of tunes.  Regardless of what they play, you don't get chances to hear musicians like these every day.      
     — Jon Behm