Jeremy Messersmith Organizes City-Wide Scavenger Hunt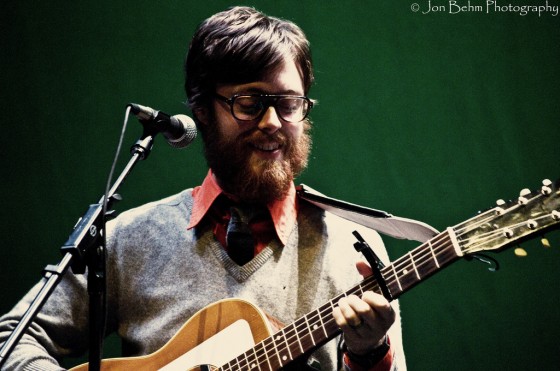 Want to get a sneak peak at Jeremy Messersmith's terrific new album, The Reluctant Graveyard? Well, follow Messersmith's weeklong twitter based scavenger hunt and you just might get the chance.  The artist has scattered CD's, vinyl, download cards, and other goodies throughout the Twin Cities and will be offering clues as how to find them daily via his twitter account.  Follow Jeremy now to get in on the fun, or if you are feeling lazy you could always just pre-order the record from his website.   
The official CD release show will take place May 7th at the Cedar Cultural Center.
     — Jon Behm
Review of The Reluctant Graveyard
Jeremy Messersmith:          Myspace