Jeremy Messersmith: The Reluctant Graveyard Review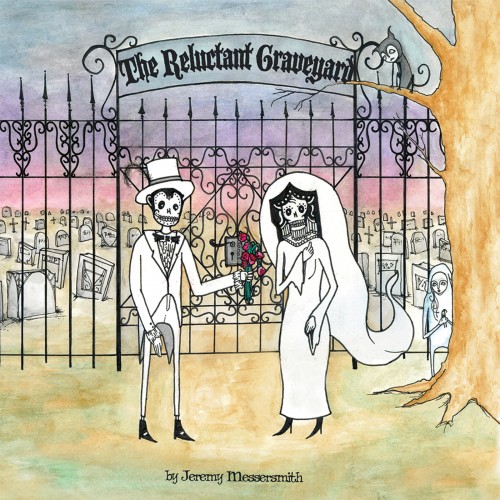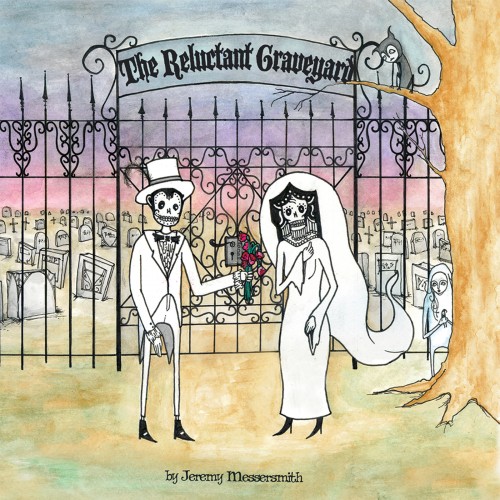 85/100
In a recent interview with Spinner, Jeremy Messersmith characterized his new album, The Reluctant Graveyard, as "being in a Beatles wrapper so to speak."  And the relationship to the Brits is certainly there, from the Eleanor Rigby-esque melancholy of "John the Determiner" to the fact that "Tomorrow" would make an incredible companion piece to Paul McCartney's "Yesterday."  But faux Beatles tunes these are not.  Despite a huge (and admitted) influence there is also quite a bit about Graveyard's eleven tracks that shows that Messersmith hasn't limited himself to simply emulating the Fab Four.   For starters the playful piano pop of "Knots" and "Violet!" both bring to mind Burt Bacharach by way of Ben Folds.  And the strings, violin plucking and highly literate lyricism of "Organ Donor" are all more reminiscent of Andrew Bird than any Britpop band (even if Bird himself is undoubtedly influenced by The Beatles as well).  And while the utterly sweet melodies of "A Girl, a Boy, and a Grave" and "Repo Man" are definitely Beatles' territory, I would argue that the tunes' delicate folksiness places them closer to folkies like James Taylor or Cat Stevens.  Long story short, it would be inadvisable to just sum this up as Beatles lite. 
Messersmith has incorporated a bevy of influences into his work, but regardless of the sources, the songwriter manages to stake his claim to each tune without a doubt.  And that stamp of ownership that he places on the amalgamation of sounds is his particulaly resonant lyricism.  From start to finish Messersmith's  songwriting has never sounded better.  Each of Graveyard's tracks is a story, and each of those stories takes vivid shape through Messersmith's dexterous use of words.  "Dillinger Eyes" takes a simple case of mistaken identity and stretches it into a comical tale of the macabre.  And the narrator of "Deathbed Salesman" takes on the identity of a wheeling dealing coffin dealer, only to find a touching piece of poignancy in the line "This is how it has to end / So love somebody while you can." And no, the appearance of death in both of these tunes isn't a coincidence – Graveyard is filled with such stories of dying – a fact that is easy to overlook considering the guileless sweetness of the singer's baritone.  Death abounds though from beginning to end – even the anthemic piano jam "Violet!," the record's most upbeat moment, appears to be addressed to a corpse.  There is no telling just what in particular has induced Messersmith to such a grim obsession with mortality, but as far as his new material goes it has certainly inspired his best work yet.  Reluctant Graveyard may be filled with tales of death, but it will aslo likely be the record that attains Messersmith some degree of immortality in the annals of Minnesota music history.  
     — Jon Behm
Stream the rest of The Reluctant Graveyard here
Make sure that you head over to Jeremy's CD release show at the Cedar Cultural Center on May 7th, it ought to be a fantastic show!
Jeremy Messersmith:           Myspace          Site          Pre-Order