Dirty Projectors to Play First Avenue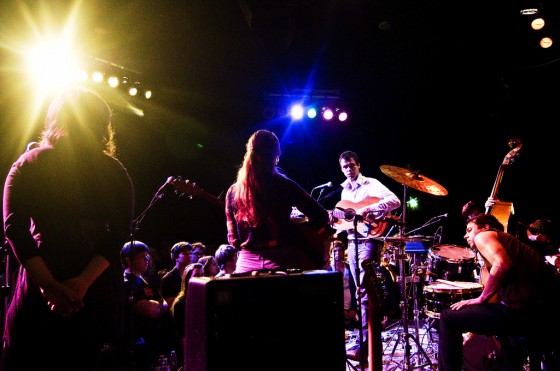 The Dirty Projectors are returning to Minneapolis! This time Dave Longstreth's experimental band will be headlining First Avenue (a big step up from their last two shows at the Cedar and Walker respectively).  The show will take place on Sep. 19th.  Buy tickets here or at one of your independent local outlets.
     — Jon Behm
Dirty Projectors – Cannibal Resource
Dirty Projectors:          Myspace
.