The Goondas: The Goondas Review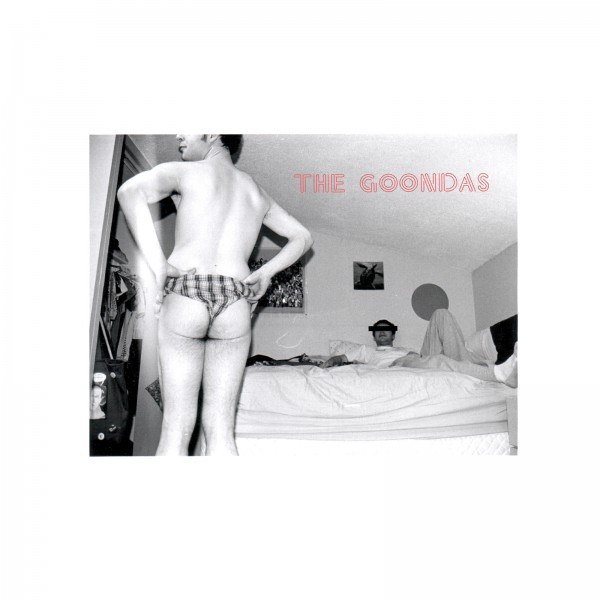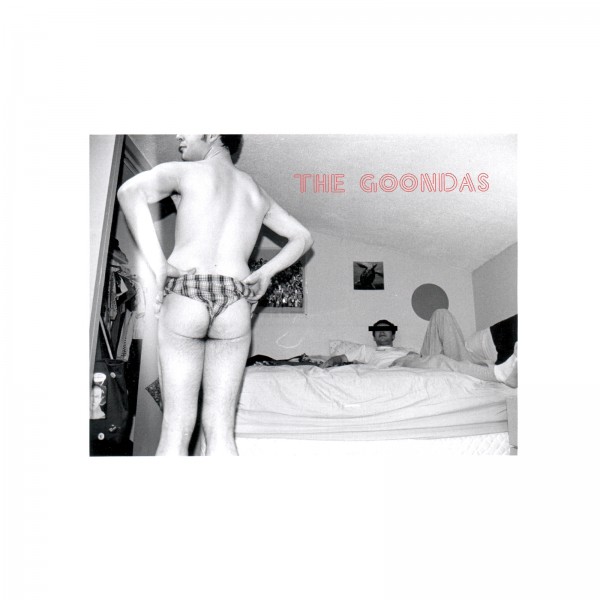 77/100
I will admit being a little xenophobic concerning music. If there was a band from Minneapolis and another from out of the state and they sounded similar, I would latch on to the local band much more closely than the national (or international) acts. Maybe this is normal, I don't know. The thing that makes this so easy is the consistently great output from the Minneapolis/St. Paul music scene, specifically in genres I really enjoy, in this case garage rock. The latest example of a local album catching my attention is the self titled album by local scuzzy garage rockers The Goondas.
While there are countless garage rock bands banging out tunes at any given time, there are very few that really rise above the rest (Ty Segall, Thee Oh Sees, The Fresh and Only's and The Black Lips nationally. The Blind Shake, Michael Yonkers, France Has the Bomb and Private Dancer locally) and warrant extra attention. Any good three chord rock and roll with mildly in tune singing is good to me, but it is always nice to hear good albums like the self titled debut album by local group Goondas. I can't say that if they were a national band that they would have blazed into my radar, but luckily for me (and them) they are from our fair city. The group make reckless, deranged cow-punk with snarling, Don Van Vliet like vocals bringing it all together. From the opening moments of "Stomper," which finds the incessant rhythms cut with snarling, finger picked guitar, the mood is set. This isn't an album of finesse or subtlety. Other highlights include the Chuck Berry on meth country blues of "Devil Woman," album single "Jackalope Jesus" and the demented, slimey grit of "2 Sugar, 2 Cream."
The real dilemma writing this was determining where The Goondas fell in the Garage Rock spectrum. Are they a band that rise above the pack, or simply another group that will appease fans like myself who enjoy this type of music. I am inclined to say they have what it takes to separate themselves from other bands in their genre. Their songs are infectious and gritty, and they are buoyed by an entertaining live show, anchored by frontman Brenden Greens Iggy Pop like stage antics. Whether or not they extend beyond the confines of our city remains to be seen, but their latest record at a minimum warrents them the right to be considered as one of the strongest emerging bands from the local garage rock scene and a band to keep your eyes on in the future.
-Josh
The Goondas will be celebrating the release of their new album on June 5th with an early, All Ages show (5PM) at Shuga Records and a late show (10pm) at the 331 Club.